1 event,
2021 MAASTO Annual Meeting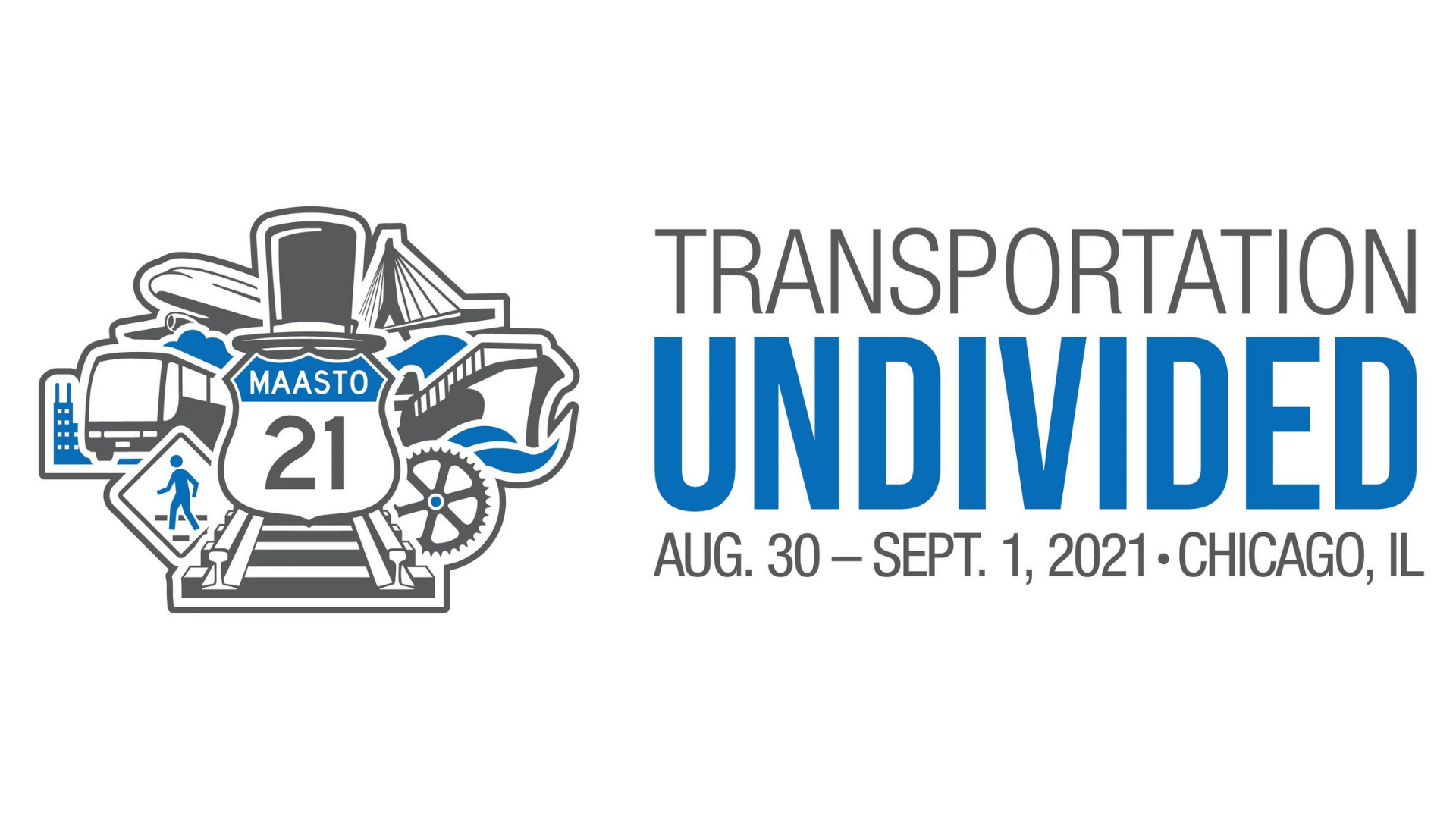 Over 500 transportation leaders and professionals from the ten MAASTO states will be in attendance, including federal partners, state department of transportation CEO's and executives, chief engineers, executive leaders, managers, and technical experts. Academic and private sector leaders will also be a significant part of the robust discussion and engaging meeting sessions. To schedule a…
1 event,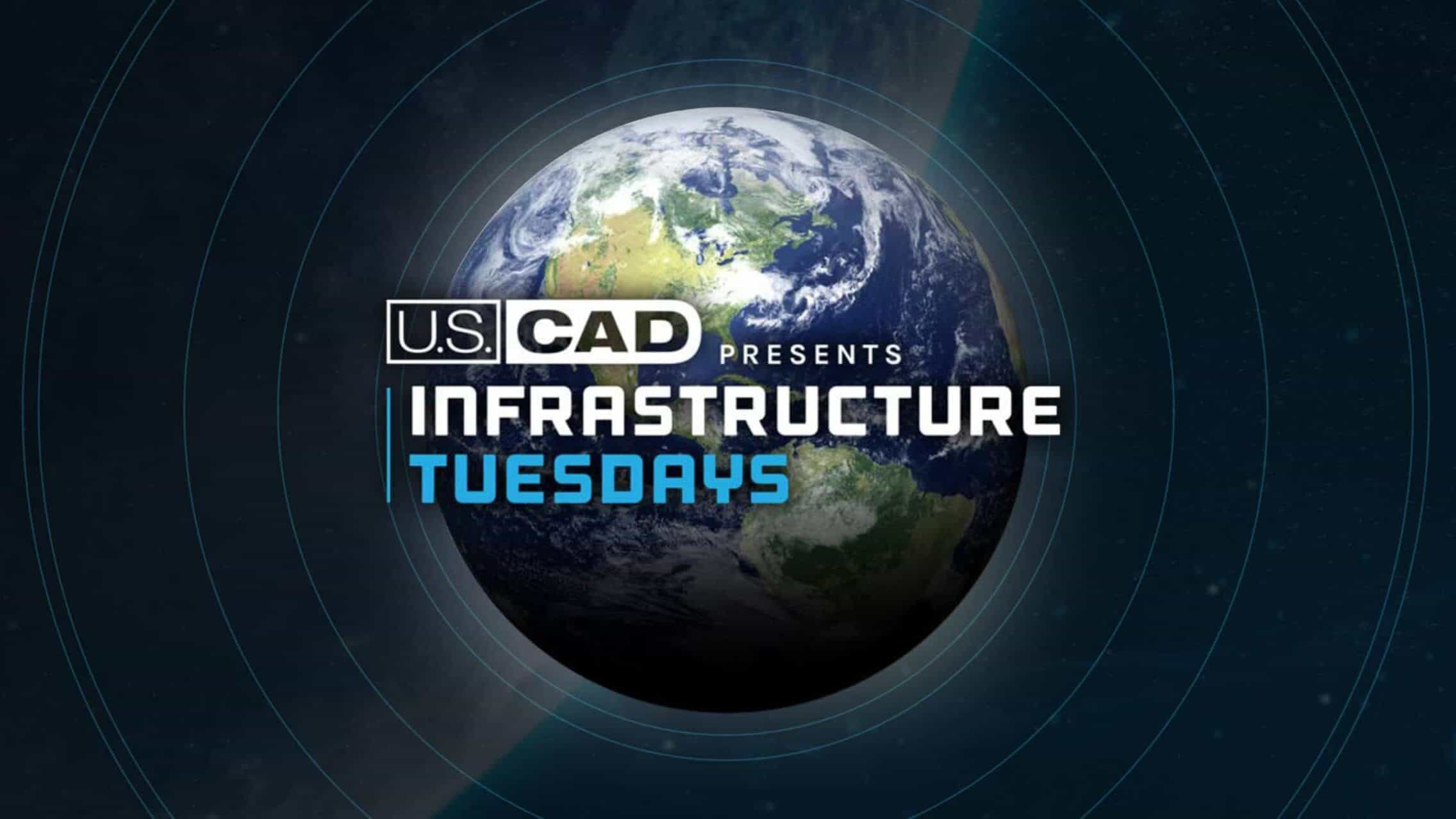 As Bluebeam Revu takes hold across the AEC industry, municipalities everywhere are implementing Revu for their Electronic Plan Review (EPR). In this webinar, attendees will discover best practices and workflows specific to EPR and how they can be implemented in our evolving work environment. Learning objectives: Best practices for sharing files, allowing departments to simultaneously…
1 event,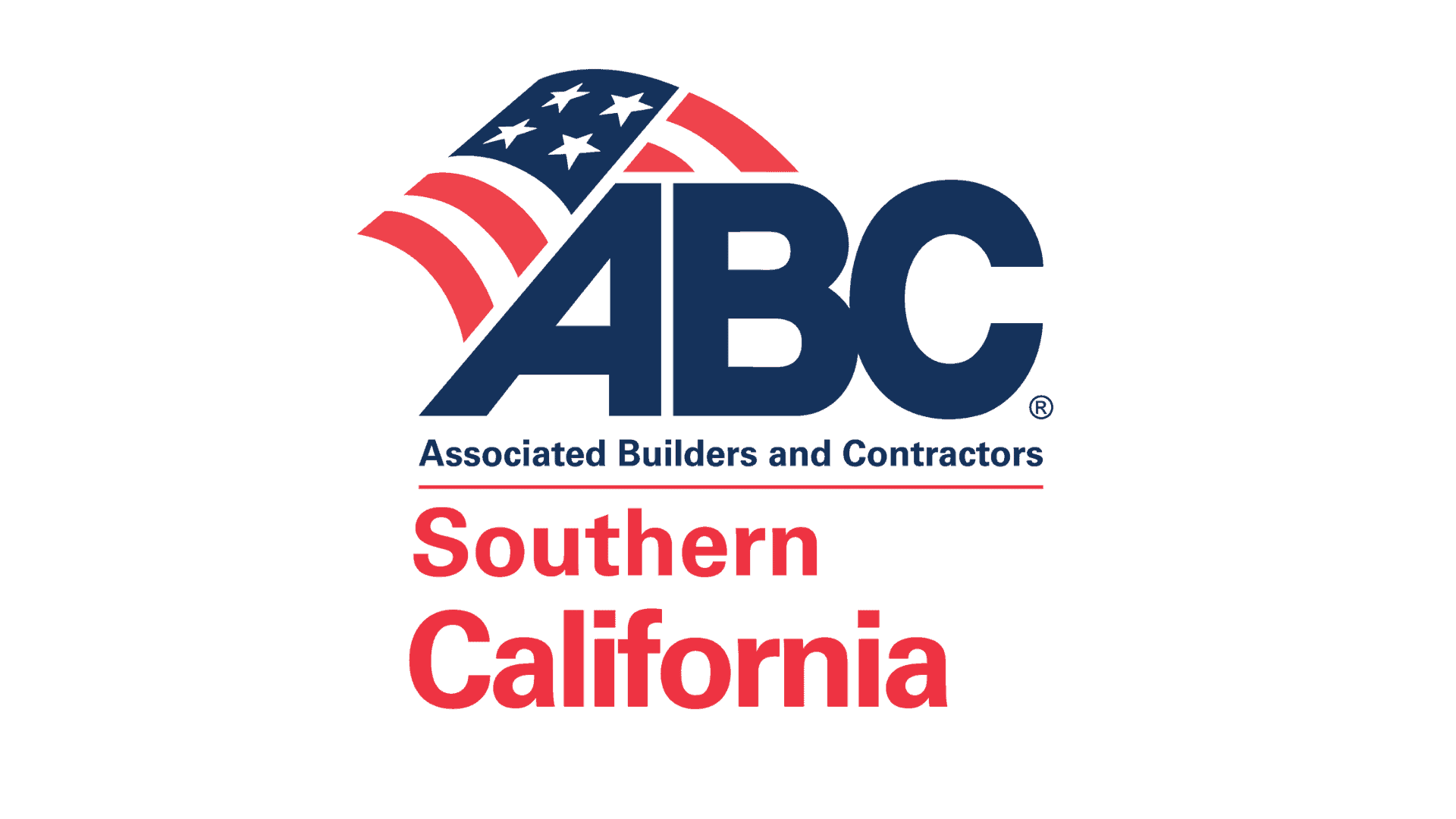 Join us at the 45th Annual ABC SoCal Golf Classic! Enjoy contents, awards dinner banquet, and a cocktail hour. Bring your business cards and be ready to golf, network, and have fun! Learn more here.
1 event,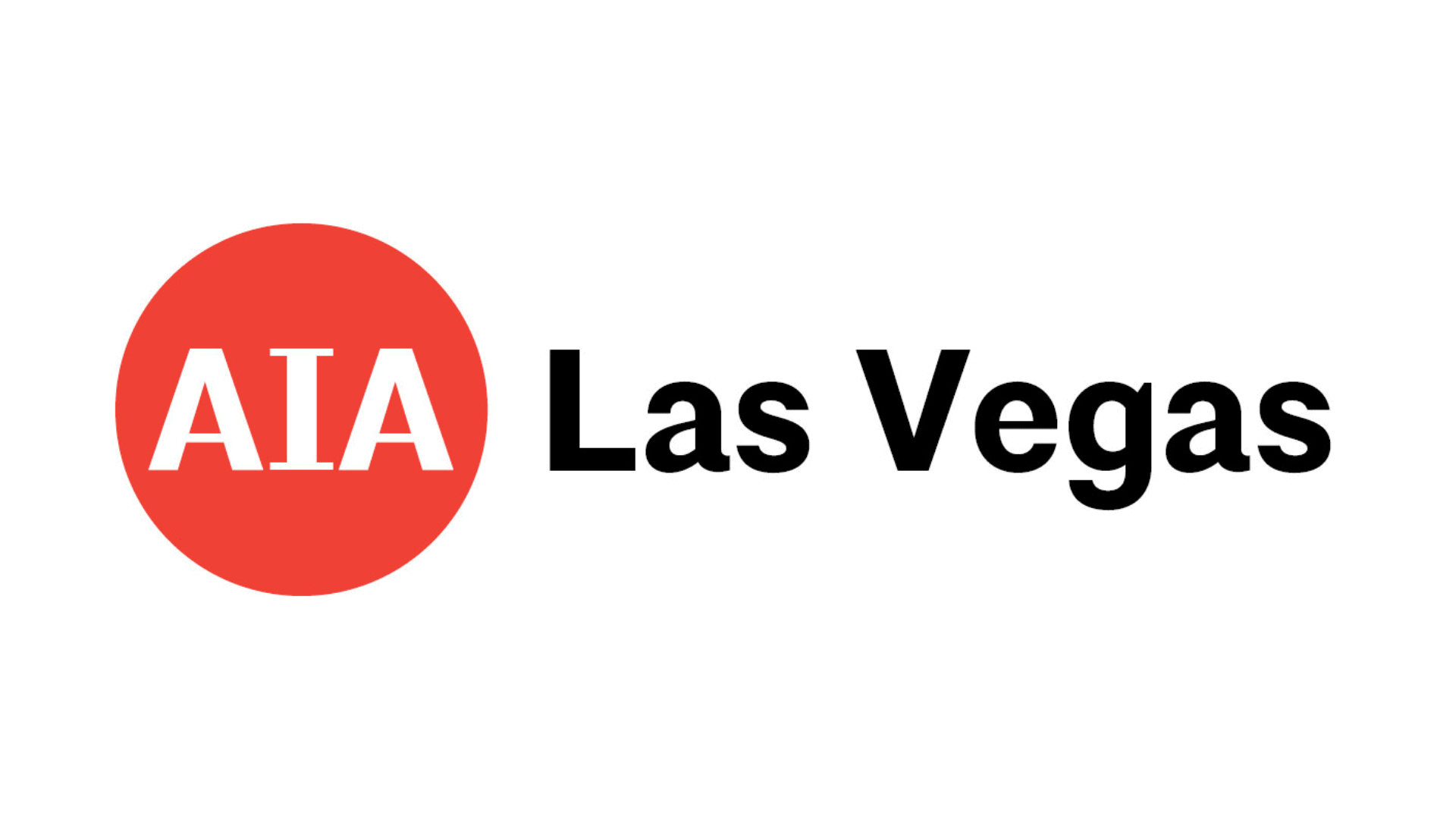 View the latest in products and technology for design and construction on display at this year's show! No RSVP required and open to all.
1 event,
AGC Annual Convention 2021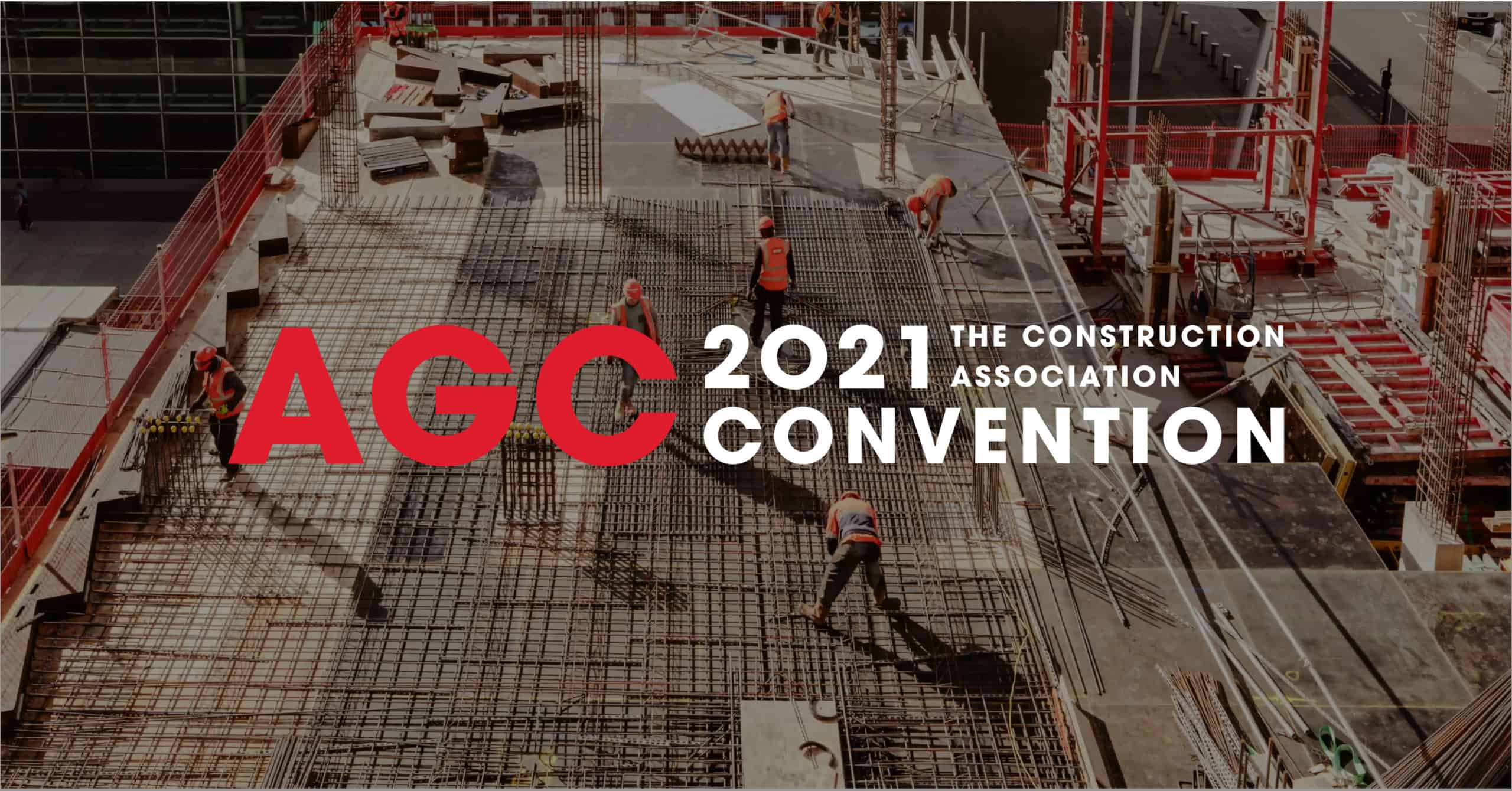 The AGC Annual Convention is the place for construction superintendents, project managers, senior executives, and owners to hone their knowledge as contractors, and the AGC Equipment, Technology & Construction Solutions Expo provides a one-of-a-kind opportunity for your whole team to meet with more than 100 leading industry suppliers showcasing the latest tools, solutions and equipment…
2 events,
2021 AIA Iowa Annual Convention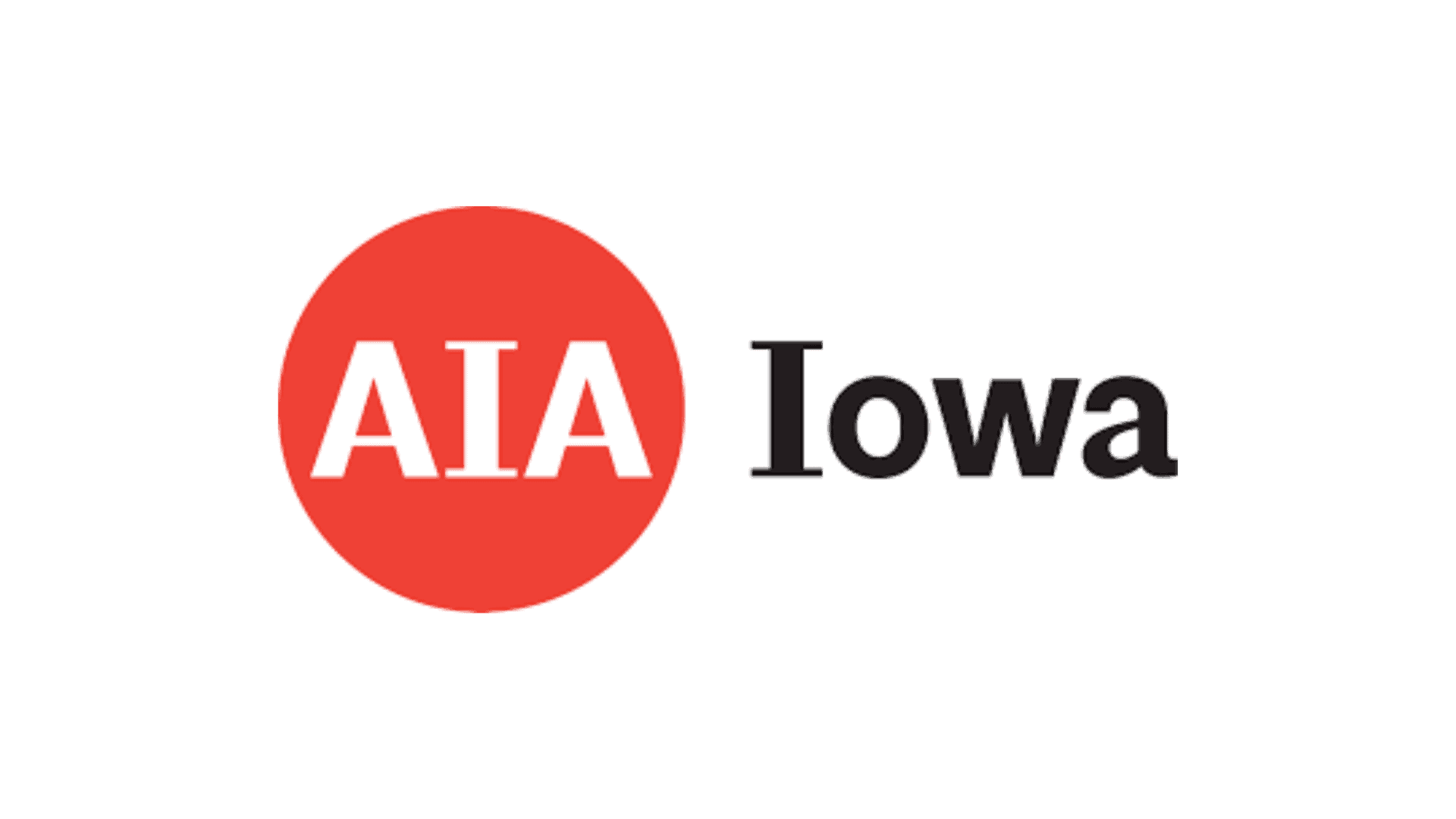 Mark your calendars for the 2021 AIA Iowa Annual Convention taking place September 23-24, 2021 being held in person at the Iowa Events Center, Des Moines, IA. Based on member feedback, a review of safety protocols, and much discussion it has been determined that we will be meeting again in person. Interested in learning more, have…
3 events,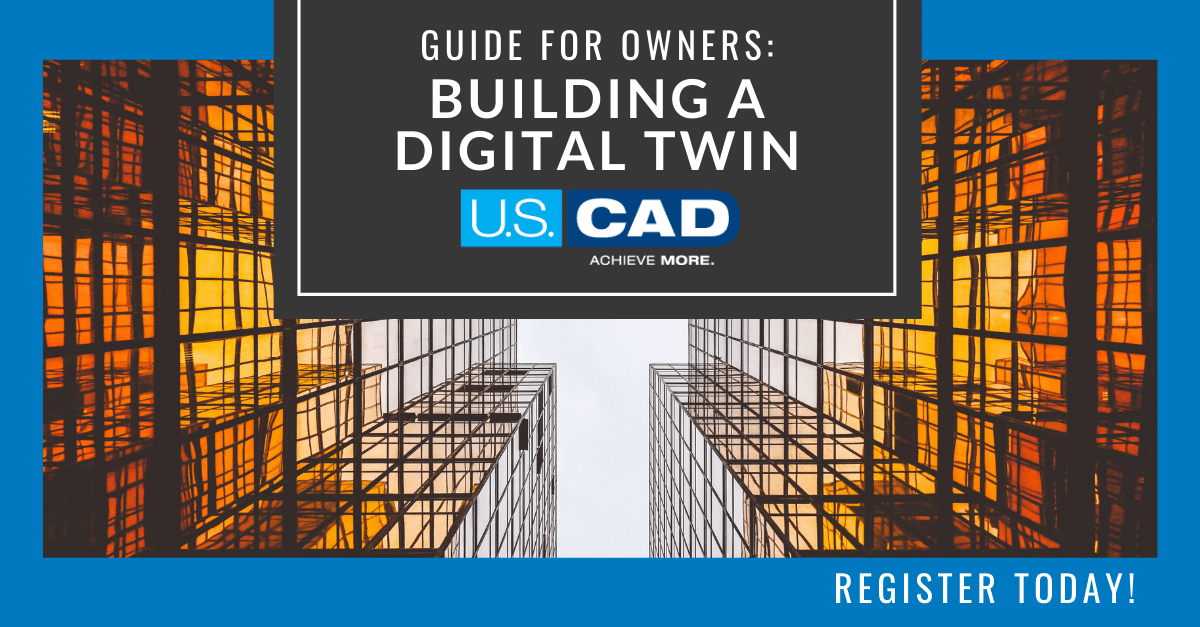 As an owner, you need to establish criteria that are right for you and the project and not wait for consultants and contractors to define it for you. So, join us for a live webinar, Guide for Owners: Building a Digital Twin, on September 23 at 11:00 a.m. PT featuring Frank Peters, Sr. Program Manager for Los…
1 event,
2021 AIA Oklahoma Conference on Architecture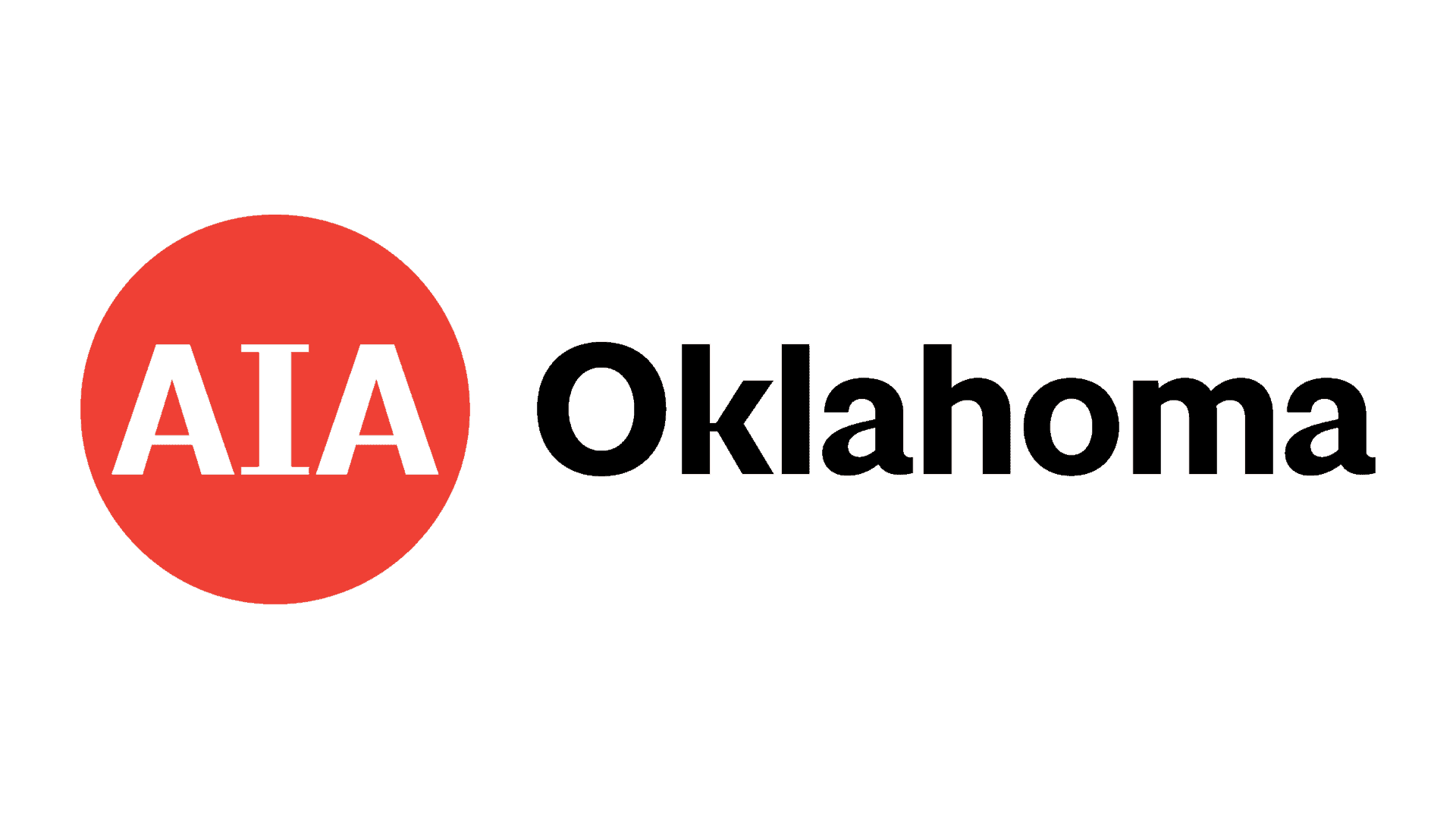 Don't miss the AIA Oklahoma Conference on Architecture from 9/30-10/1. Join us for conference programs, speakers, and happy hour. Be sure to stop at booth #21 to visit with our experts.