Mechanical, Electrical & Plumbing
Spend less time on managing design updates and missing project deadlines and more time planning, designing, constructing, and managing the heart of a building.
Our certified experts have assisted MEP professionals – on projects large and small - helping them adopt modern technology and equipment and deploy innovative workflows and best practices to drive significant productivity improvements, reduce errors and tedious tasks, establish best practices, and save costs on their projects.
The right technology & equipment for the project
HVAC, plumbing, electrical, and fire protection systems require the right technology to ensure proper design and function, keep project teams up to date on changes, reduce risk with accurate analysis and documentation, and to deliver the project on time and budget. U.S. CAD's portfolio of MEP solutions and services will help you in all project areas.
Mechanical Design & Engineering, Project Management, & Fabrication & Construction Solutions

Built for Building Information Modeling (BIM), Revit helps professionals design, build, and maintain higher-quality, more energy-efficient buildings. Using the information-rich models created with the solution, architects, engineers, and construction firms can collaborate to make better-informed decisions earlier in the design process to deliver projects with greater efficiency. Revit includes features for architectural, mechanical, electrical, and plumbing design, as well as structural engineering and construction, providing a comprehensive solution for the entire building project team.

Connects data and processes from design through construction and operations. It empowers field staff to anticipate and act, and back-office staff to manage all aspects of construction performance.

A cloud-based plug-in solution for Autodesk Revit® that automates the spooling process making it up to 90 times faster than manual methods.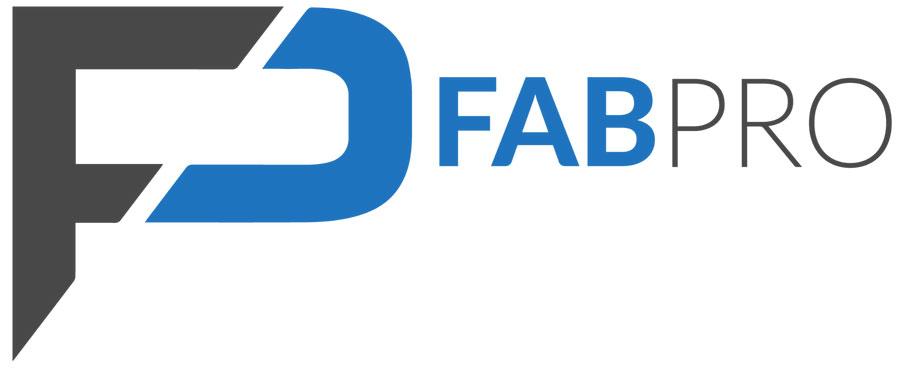 A cloud-based fabrication shop management solution that focuses on granular real-time tracking of the entire fabrication process - from model import to assembly - helping to ensure job accuracy, maximum resource productivity, and greater visibility across project stakeholders.
Invest in your team with flexible training & education
Empower your team members with the training that's right for them and your firm – helping them increase their skills and knowledge on products and workflows while driving company revenue and project quality.
Customized Group Training
Prepare for a new project, learn a new version as you upgrade, fine-tune your workflows, mentor teams
Self-Paced, Individualized Training
Mentor individual team members in need of self-paced individualized training
Parallel Technologies Case Study
Schedule a complimentary discovery consultation
Learn how we can help you with your design projects according to your unique needs and budget.