Spend less time on repetitive tasks & more time on accelerating project design.
Why U.S. CAD for Civil Infrastructure?
With U.S. CAD's civil infrastructure technology solution portfolio and consulting services, your engineers, designers, and BIM managers will spend less time on long repetitive tasks and costly inefficiencies and more time doing what they do best - designing, constructing, and maintaining the infrastructure critical to our everyday lives - roads, bridges, airports, and water and energy systems.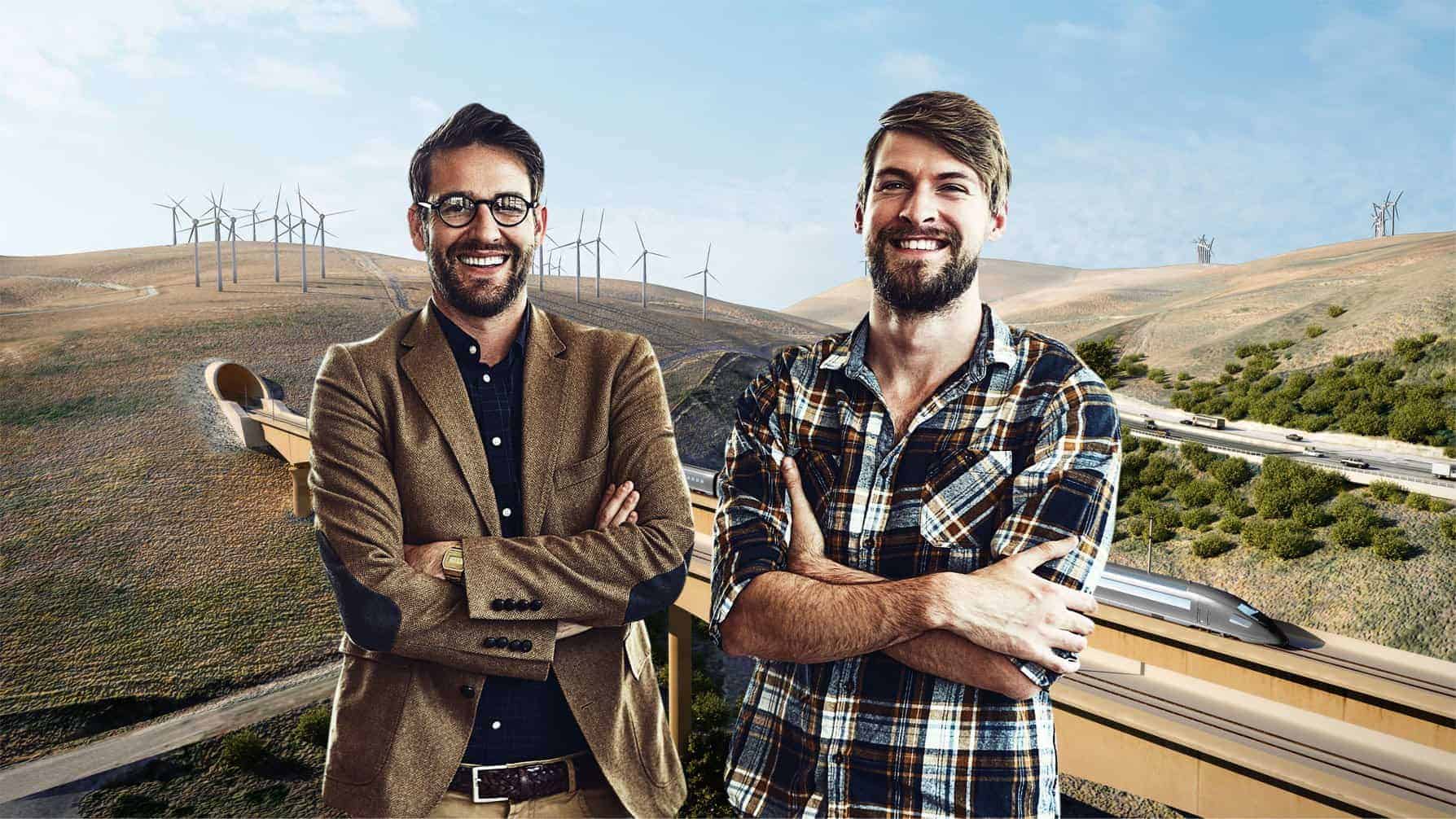 Leverage our industry expertise
Our experts have worked alongside thousands of engineers – on projects large and small - helping them adopt modern technology and equipment and deploy innovative workflows and best practices to drive significant productivity improvements, reduce errors and tedious tasks, establish best practices, and save costs on their projects.
Empower your team members with the
training that's right for them & your firm
Help them increase their skills and knowledge on products and workflows while driving company revenue and project quality.
Invest in your team with
flexible training & education
When you require customized group training to prepare for a new project, learn a new version as you upgrade, fine-tune your workflows, mentor individual team members, or have a team member in need of self-paced individualized training, you can count on U.S. CAD to provide continuous value on your technology investments based on your needs and budget.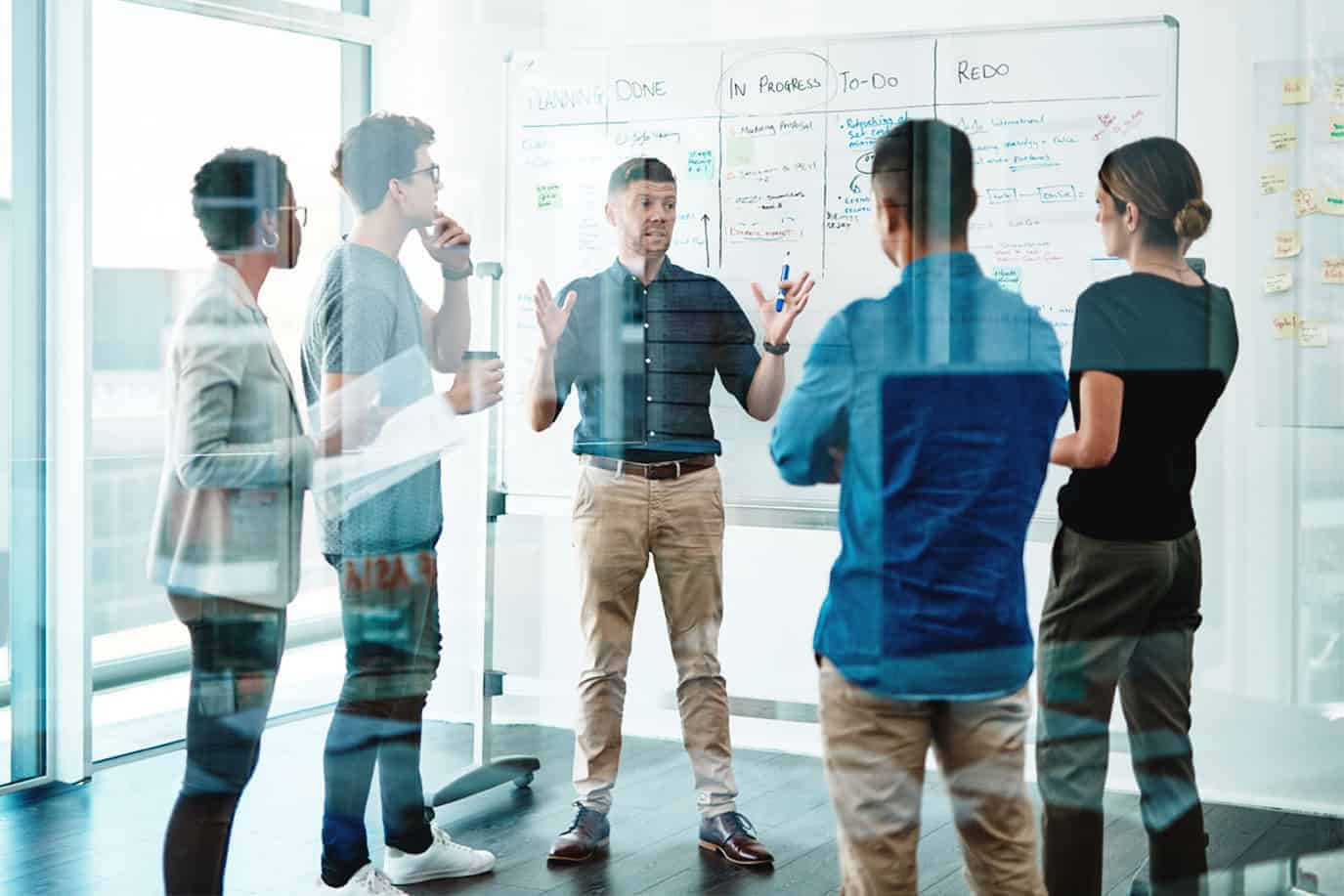 Live In Depth
Online Workshops
The right technology & equipment for the project

Whether you specialize in transportation, water, energy, structural, or land engineering, using the right technology and equipment on your projects matters to ensure accuracy, efficiency, productivity, and staying on budget. Rely on U.S. CAD's portfolio of civil engineering solutions for all your project needs from kick-off to completion to speed data processing, improve accuracy, and modernize workflows:
Surveying, Design,
Analysis &
Documentation
Leverage Autodesk Civil 3D
Civil engineers rely on AutoCAD to work smarter with access to seamless workflows, specialized toolsets, and new automation to help you achieve the ultimate productivity in 2D and 3D design. Get powerhouse performance, visualize Xref changes, enhanced Blocks capabilities, and version control to take your designs to the next level.

Scanning
Civil engineers rely on AutoCAD to work smarter with access to seamless workflows, specialized toolsets, and new automation to help you achieve the ultimate productivity in 2D and 3D design. Get powerhouse performance, visualize Xref changes, enhanced Blocks capabilities, and version control to take your designs to the next level.
Geographic
Information
System (GIS)
Transforming how engineers complete projects by providing layers of data on top of geographic maps that can help them make better-informed decisions. Esri ArcGIS is a platform for engineers to create, manage, share, and analyze spatial data. Engineers can work with this solution via Civil 3D and InfraWorks – importing data such as points, terrain, roads, pipelines, and other utilities directly through the Autodesk Connector to ArcGIS to help make decisions earlier in the design process.

The InfoDrainage solution from Innovyze is a full-service water and wastewater design and analysis solution that helps engineers, developers, and consultants deliver better designs faster. It also helps organizations reduce the cost of rehabilitation and upgrades.
Welcome to the new era of innovative water infrastructure software.
Climate change is a major contributor to the increasing number of floods and other water-related disasters. This, along with, the rapid population growth and increasing construction of new buildings globally have created a demand for more water infrastructure.
With investments in this sector increasing in 2021 to help countries develop resilient systems, water professionals who design and construct water infrastructure are responsible for ensuring that the designs they create are sustainable.
Take complexity out of drainage design
Improve the efficiency of water drainage infrastructure projects by reducing the time on approvals for development plans and minimizing design errors. Ensure compliance and control across the lifecycle of projects.
Easily integrate with CAD, BIM and GIS platforms. Reduce design time using our Civil 3D integration and complete projects ahead of deadlines and present clear, understandable designs and reports for review.
Straightforward regulatory compliance
Designing in InfoDrainage, get acces to auditing tools that simplify compliance along with custom reports and templates for local regulation and requirements.
Storm, Sewer, Flood Modeling
The InfoWorks ICM platform is the first fully integrated modeling solution that enables engineers to visualize both the above and below ground elements of a catchment. With this feature, it allows them to create models that are more accurate and comprehensive than ever before.
Master flood control in stormwater and sewer systems
InfoWorks ICM is advanced integrated modeling software created to model  hydraulic and hydrologic
network elements efficiently and collaboratively for stormwater and wastewater. Used by
enterprises of varied sizes across the world,  it allows firms to plan for capacity improvements, system expansions and emergency scenarios.
Strategically designed to provide comprehensive solutions to water issues.
Advanced capabilities preventing extensive downtime during prolonged simulations.
Minimize miscommunication and human error with efficient data sharing, version control, and conflict resolution.
Simulate flooding with accurate, reliable feedback.
Water Distribution Modeling
InfoWater Pro & InfoWorks WS Pro
Top 10 in InfoWorks WS Pro
Water distribution made efficiently

model water distribution systems
in an easy-to-use GIS interface
Typically used by GIS practitioners looking to answer hydraulic questions, model water networks with ease from within the familiar ArcGIS Pro and take advantage of spatial analysis and visualization tools.

Model water distribution systems
with precision accuracy
Used by teams who don't require ArcGIS, it provides advanced modelers with the ability to explore scripting to automate model maintenance and the import of data from different sources.
Need more details about your
infrastructure software setup?
SCHEDULE A COMPLIMENTARY DISCOVERY CALL
 
We understand that all companies and teams are different. Take advantage of your complimentary health check
and schedule a discovery call with us. Our experts can help walk you through your options for getting the most
out of your resources. Our workflow health check is a simple, three-step process intended to help identify
and resolve current pain points in your key workflows.
We'll select one of your most common workflows and document everything it includes from start to finish.
We'll evaluate the selected workflow
based on best-in-class industry
standards and capabilities.
We'll review the scores with you and
offer recommendations to improve your workflow efficiency and deliverables.