Our extensive portfolio of the most innovative and cutting-edge AECO products is designed to keep your business and projects at the forefront of the industry.
Specialized products that keep you one step ahead
The rapid rise of cutting-edge specialty technology in the AECO market is transforming how businesses operate and deliver projects, resulting in elevated productivity, accuracy, content management, model integrity, and workflows.

Meet MarkupX, an integrated markup experience with a powerful design and layout engine. MarkupX Exchange imports and overlays PDF markups into Revit and AutoCAD to address coordination gaps. MarkupX Automation allows one-click placement of Families and System Components Content on Revit PDFs. Leverage MarkupX Pro, a cost-effective, all-in-one bundled solution.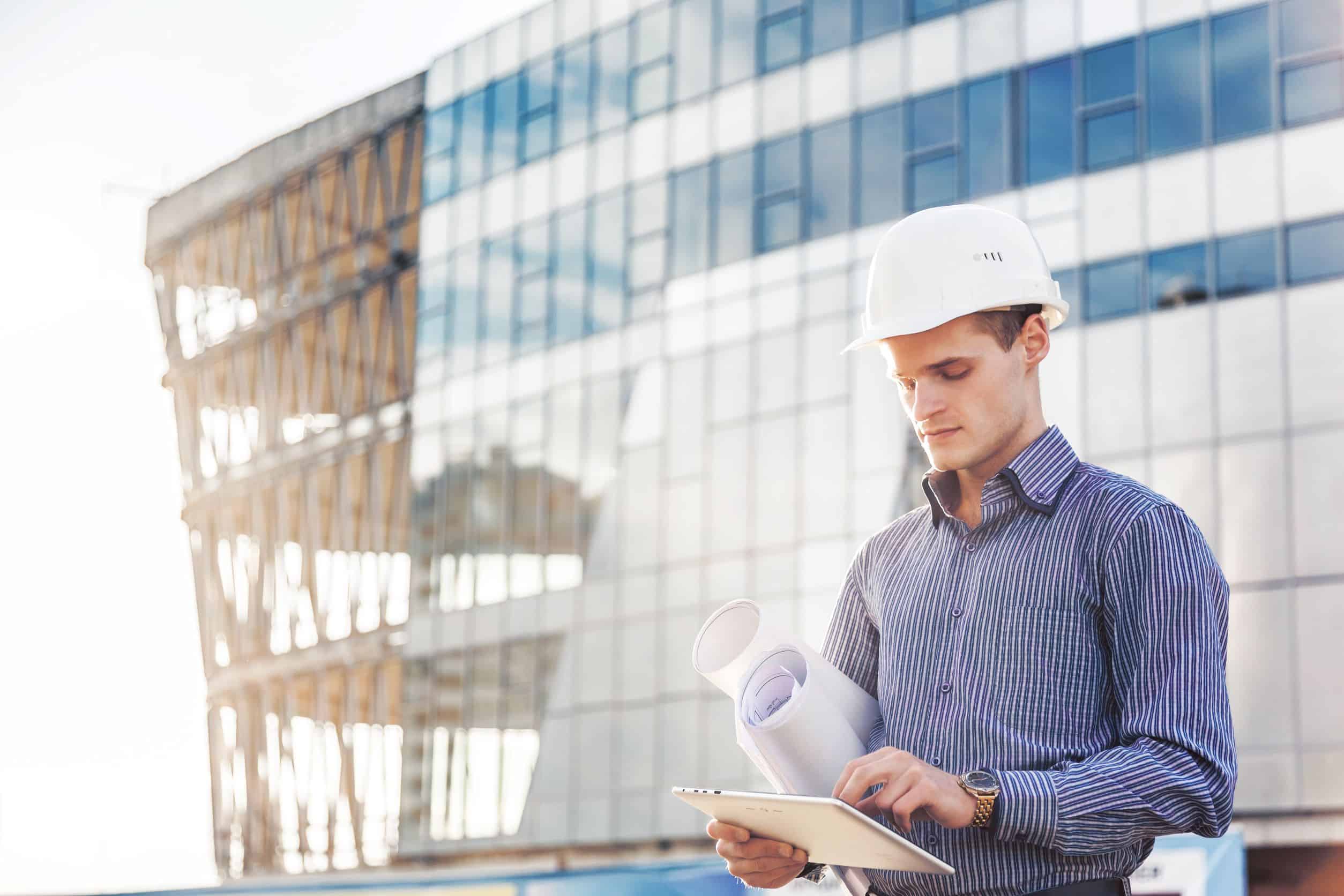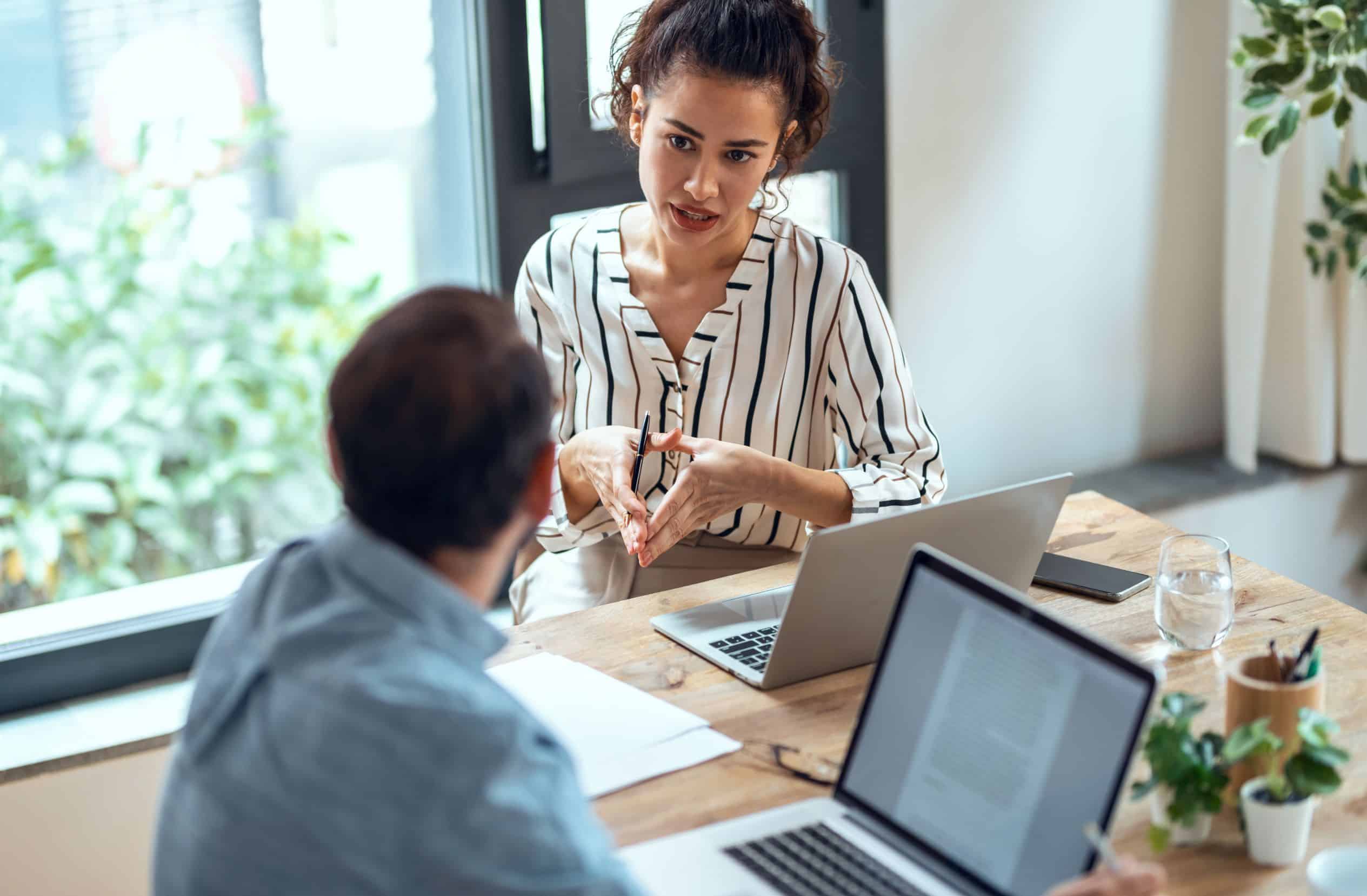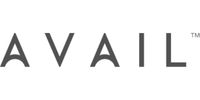 AVAIL simplifies BIM content management for complex projects by better organizing, finding, and reusing growing digital assets, resulting in higher-quality designs and more predictable project outcomes. Offered as a SaaS solution, AVAIL addresses content issues across the building lifecycle with an enterprise solution that enables firms to manage clearly, consistently, and cooperatively.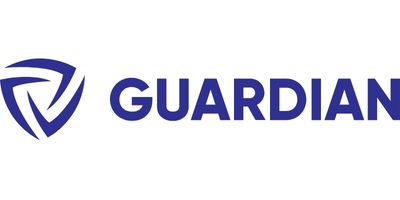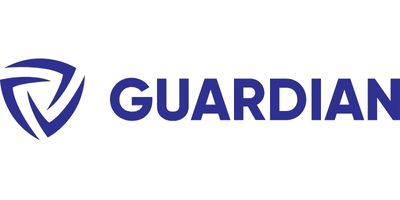 An innovative, multifaceted cloud-based Revit add-in, Guardian protects Revit models and educates users in real-time – ensuring that Revit properties always meet graphic and project delivery standards throughout the life of the model by containing rogue properties and users. With Guardian, use manufacturer's content safely, protect critical elements, and guide users at all times, all within Revit.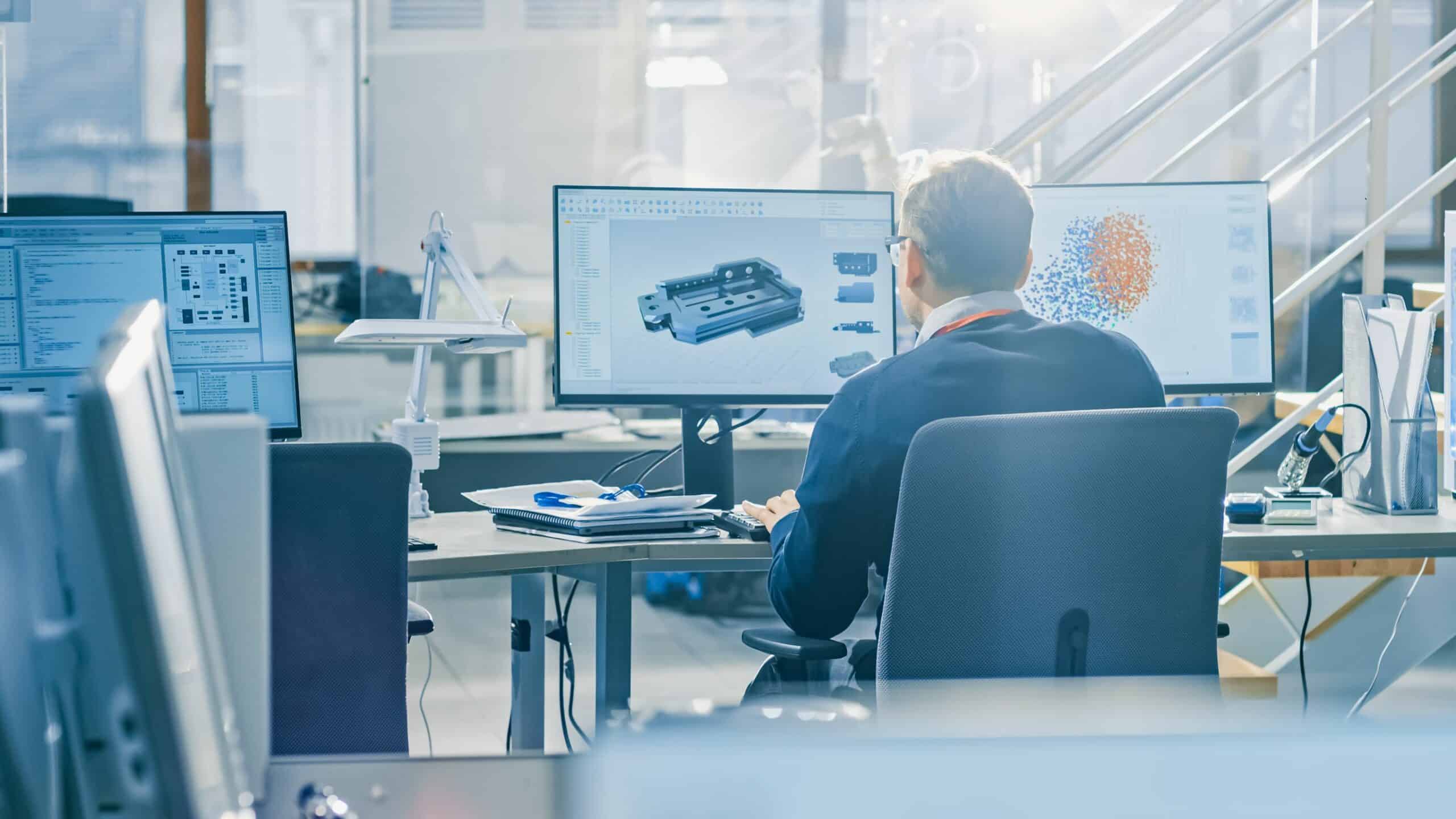 See how our specialty products can elevate your business and projects.