Meet our leaders who continually strive to understand customer needs to provide innovative solutions for better business & project outcomes and create an engaging & rewarding workplace culture for employees.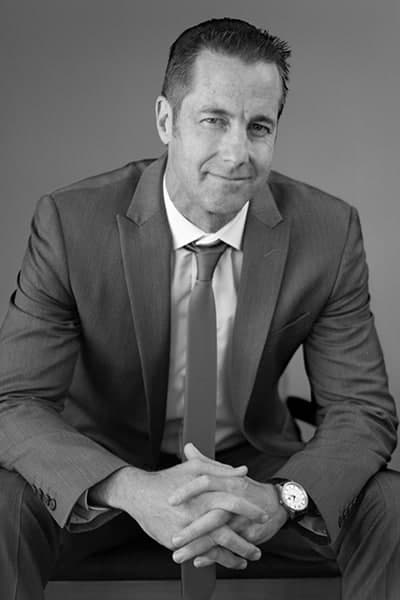 Daniel Counts is a motivated business owner who has built one of the largest AEC technology and consulting firms in the United States. Daniel's business approach focuses on employees and customers first, which leads to thriving and healthy businesses. In his role as CEO, Daniel is responsible for the company's strategic vision, overseeing financial performance, and pursuing acquisitions.
Under Daniel's leadership, the company has become one of the largest Autodesk Authorized Platinum Partners in North America, the top-ranking Bluebeam Platinum Partner in the world, and has acquired six companies enabling it to expand services and products to a broader AEC community. Daniel has helped U.S. CAD achieve numerous prestigious awards, rankings, and accomplishments regarding its business approach and the value
to customers.
Passionate about corporate culture and values, Daniel aims to create an exciting, encouraging, and empowering environment for its employees. He is resolute that employees uphold honesty and integrity, commitment to excellent service, accountability, trust, and mutual respect for the benefit of all team members and customers.
Daniel has been married to his wife Roberta for 25 years and has four children ranging from age 15 to 22. His hobbies are hiking, mountaineering, and backpacking. Over the past 12 months, he has easily exceeded 500 miles on foot.
Daniel holds a bachelor's degree in philosophy and religion from California State University, Long Beach. He is currently pursuing a master's degree in business administration from California State University, Monterey Bay.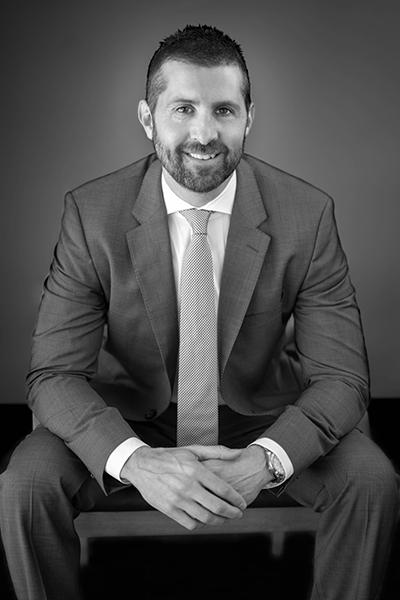 As president, Jeff Rachel works closely with the executive management team to define and refine the company's strategic vision and ensures its successful execution across all business areas including sales, marketing, professional services, and customer success. Jeff is also responsible for establishing and managing the company's strategic partnerships with its manufacturer partners, including AEC technology leaders such as Autodesk and Bluebeam. Jeff has been instrumental in helping the company receive recognition and awards for performance and the exceptional value customers receive from U.S. CAD.
Jeff has served as vice president, sales manager, and strategic account manager for U.S. CAD since he joined the company in 2005. As vice president, Jeff was responsible for day-to-day operations of the business with a focus on sales and marketing. As a strategic account manager, Jeff worked with some of the largest architects, engineering firms, contractors, owner-operators, and government agencies in the United States.
With over 24 years of extensive experience in the AEC industry, Jeff's business philosophy, which has permeated every level of U.S. CAD, is to instill devotion in employees to fully understand customer needs and goals and to match U.S. CAD's extensive products, services, and technical expertise to help ensure their success in gaining competitive advantages and driving
healthy businesses.
Jeff holds a bachelor's degree in business administration from California State University, Fullerton, and a master's degree in finance from California State University, Long Beach.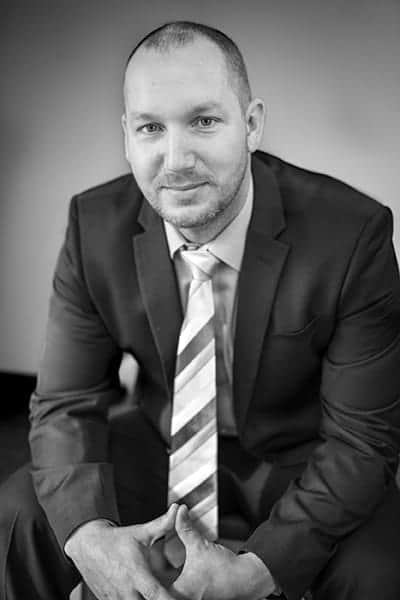 VICE PRESIDENT, BUSINESS OPERATIONS

As the Vice President of Business Operations, Chris Keck is responsible for developing and executing strategic plans in each of the Business Units and Business Lines. He provides leadership, management, and mentorship of key leaders within U.S. CAD to drive business growth across the organization. Before this role, Chris was the Vice President of Professional Services, responsible for developing, managing, and executing its consulting, training, and production offerings, ensuring U.S. CAD clients realize the total value of their technology investments to meet project goals and objectives.
Chris joined U.S. CAD in 2013, bringing with him an impressive track record of experience working in previous roles as an engineer, systems analyst, project manager, and estimator for prominent civil engineering and construction firms. Under his leadership at U.S. CAD, the company has achieved significant year-over-year growth. Chris holds a bachelor's degree in organizational leadership from Fresno Pacific University, attended California State University, Fresno, studying civil engineering, has an associate's degree in engineering, and is a licensed civil engineer.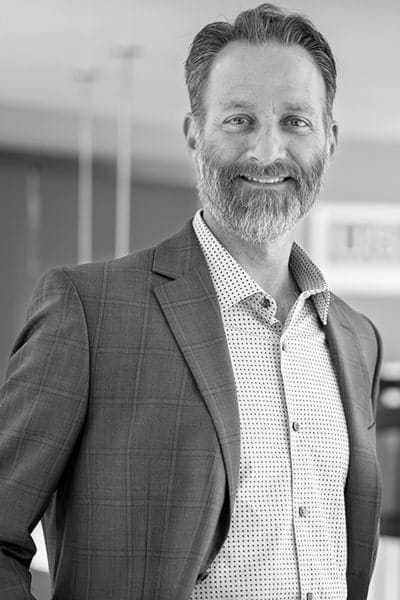 As vice president of sales, Darren is responsible for managing nationwide sales of U.S. CAD's products and services across all industries. Under Darren's sales leadership, sales revenue and market expansion have steadily grown due to his ability to deliver an innovative sales experience and building a high-performance sales team. He focuses on understanding customers' workflows, precise business needs, and objectives to deliver appropriate products and services.
Darren joined U.S. CAD in 2017 as director of sales, helping penetrate new markets and expand the company's BIM production offerings by establishing new strategic vendor channels. Upon his arrival at U.S. CAD, Darren brought a wealth of knowledge on sales, business development strategies, process improvement, market strategy, and experience with vendors across the AEC industry, including 15 years of experience in the construction industry with specialization in BIM services.
Darren enjoys spending time with his wife of 25 years and three children – they especially appreciate spending time camping and hiking. Darren is an avid surfer, fly-fisherman, sailor, SCUBA diver, and actively volunteers at his church.
Darren holds a bachelor's degree in psychology, with a minor in anthropology, from University of California, Irvine, and holds a Certificate of Management in Building Information Modeling (CM-BIM) from the Associated General Contractors of America.