We take pride in best-in-class customer service and satisfaction. We work hard to provide our customers with information & support about the latest BIM & CAD solutions and services.
Here's what our clients have to say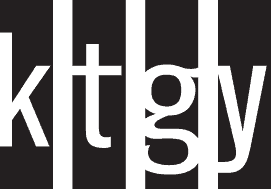 "U.S. CAD has been able to supply us with these tools, but, more importantly, the expertise and support for us to grow the level of proficiency of our team members. One of the things I like about U.S. CAD practices is that we're not a client. It's always been an engaging and rewarding partnership. They're a huge differentiator for how we create, collaborate and connect."
"We had little margin for error or delay. We needed a partner with the ability to scale quickly and easily. From the first meeting, the highly trained U.S. CAD BIM Services staff demonstrated a depth of experience and knowledge as well as the availability to help us meet this deadline."
Design & Estimation Architect
Parallel Technologies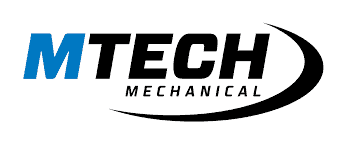 "U.S. CAD presented their team's value in a way that not only offloads the BIM effort, but maintains the importance of constructability and emphasized interaction with our managers to keep our means and methods in place."
Project Manager, LEED AP
MTECH Mechanical
"We are very happy with the training and mentoring that U.S. CAD has provided us. Baker adopted BIM some time ago and now, with our team members on the same technical skill level, our customers will see additional value. BIM will bring our customers better coordination with other trades, detection of issues early in the project, and the ability to address these areas quickly so that our field team can be more productive and efficient."
Planning Manager
Baker Electric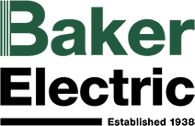 "U.S. CAD has provided exceptional service to MCL during our BIM 360 implementation. They've developed and delivered detailed training on software usage for our field personnel, project administrators and subcontractors. When issues arise U.S. CAD's consultants respond to my questions within the hour when possible and put me in touch with a subject matter expert when necessary. Adoption and usage of the software was our first priority when it came to our BIM 360 implementation needs, but U.S. CAD's representatives have also helped MCL develop a project template for our future BIM 360 projects. The implementation process has been a success with U.S. CAD's help."
Director of Innovation/VDC Manager
MCL Construction
Let's build a future together