Complex project demands, antiquated processes, and increasing demands for skilled talent make delivering projects on time and budget difficult. To achieve the best project outcome, you must leverage modern construction technology for general contracting to help you navigate the competition.
Why U.S. CAD for General Contracting?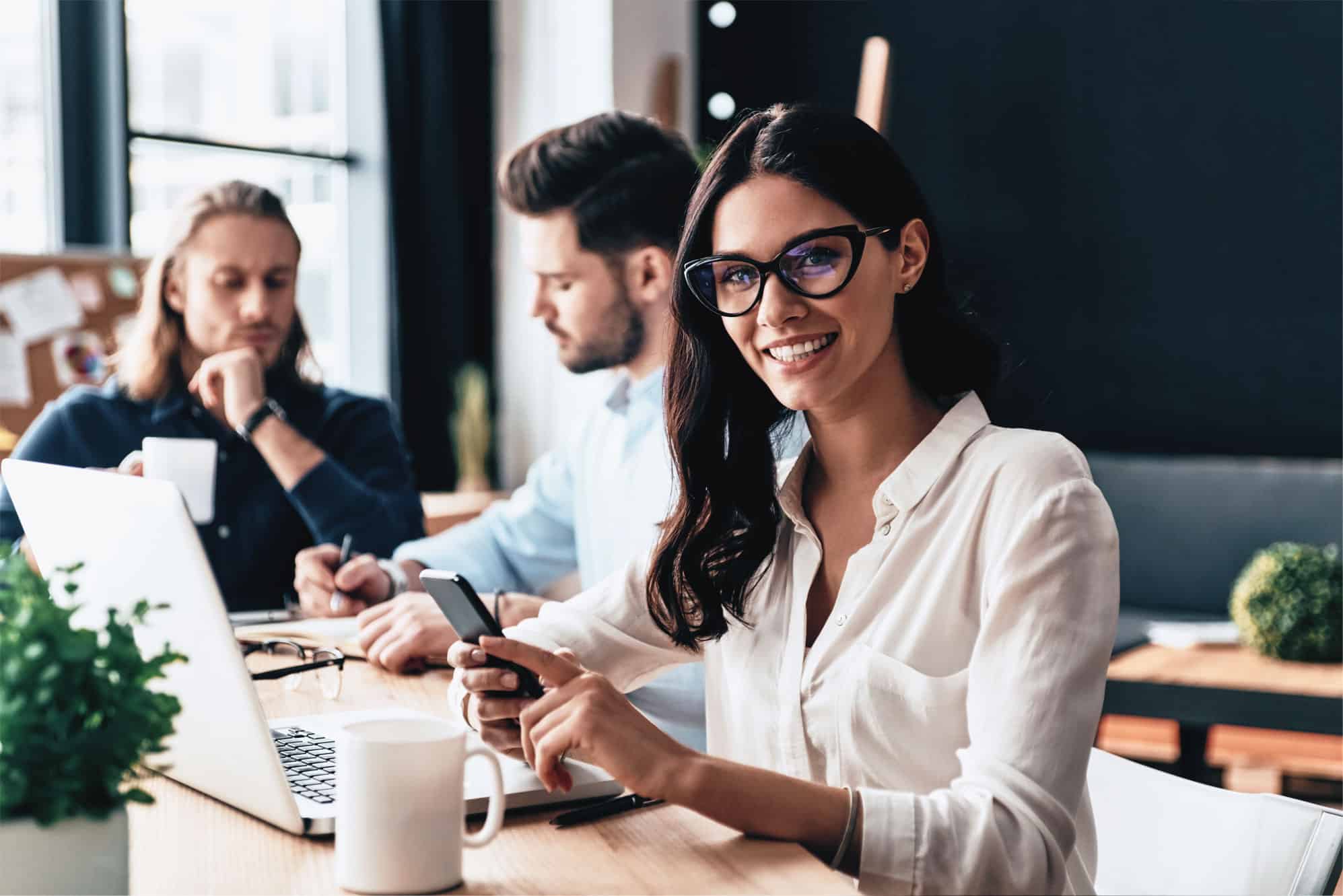 Adopt modern technology to make your business future-ready
Our customers include some of the largest contractors ranked on ENR's Top Lists, and our experts have helped them adopt modern technology to create models, connect critical BIM data to innovative workflows, connect project teams and data to help reduce risk, increase project quality, and meet project time and budget requirements.
The right technology & equipment for the project
Using the right technology and equipment on your project matters to ensure accuracy, efficiency, productivity, and staying in budget. Rely on U.S. CAD's portfolio of construction solutions and services for all your project needs from kick-off to completion to accelerate project delivery.
CONSTRUCTION
TECHNOLOGY
SOLUTIONS
Construction technology solutions
designed to meet your unique needs

Combines next-generation technology, a robust network of professionals and firms, and powerful predictive analytics to help your business thrive across all phases of construction.

A software solution for Building Information Modeling (BIM), helping professionals drive efficiency and accuracy across the project lifecycle, form conceptual design, visualization, and analysis to fabrication and construction.

BIMPro & FABPro – productivity and status tracking solutions for the construction industry.

Bridging the gap between reality capture technology and digital design and construction, PointFuse converts point cloud data from laser scanners or photogrammetry into intelligent useable 3D mesh models.

SCANNING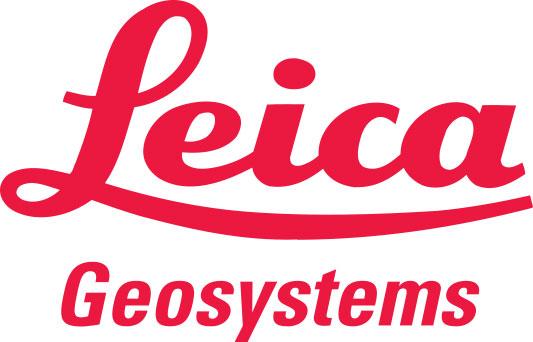 Laser scanning takes exceptionally accurate measurements by digitally capturing objects using laser light. The result is a point cloud consisting of millions of points that produce a highly accurate 3D representation of the as-built conditions. A point cloud can be easily imported into leading CAD and BIM software solutions to further use in the design and construction process.
bim modeling
production &
coordination services
BIM modeling production & coordination services
Whether providing a virtual rendering of the project, creating accurate bids, or ensuring efficient design and build processes to reduce time, costs, and mistakes before construction starts, 3D modeling provides a greater return-on-investment than traditional 2D models delivering shorter project lifecycles, an improved bottom line, and better management of today's modern buildings.
Invest in your team with flexible training & education
Empower your team members with the training that's right for them and your firm – helping them increase their skills and knowledge on products and workflows while driving company revenue and project quality.
Prepare for a new project, learn a new version as you upgrade, fine-tune your workflows, mentor teams.
Live In Depth
Online Workshops
Take your team to the next level with staff development beyond fundamentals.
MCL Construction Case Study
Schedule a complimentary discovery consultation  
Learn how U.S. CAD can help you with your next construction project according to your unique needs and budget.