Lecia scanning solutions and services
improve project quality and reduce risks.
Laser scanning takes extremely
accurate measurements
Leica scanning solutions digitally capture objects using laser light. The result is a point cloud consisting of millions of points that produce a highly accurate 3D representation of the as-built conditions. A point cloud can be easily imported into leading CAD and BIM software solutions to further use in the design and construction process.
Leica Geosystems creates complete solutions
for AEC professionals geospatial needs
With precise and accurate scanners and sophisticated software, Leica Geosystems delivers an array
of scanners and sophisticated software that deliver value every day to those who design and build.
The BLK360 is designed to help new-to-LiDAR users capture point clouds and unlock the potential in many different applications. Ranging from practical uses, such as architecture and surveying, to creative possibilities, such as VR workflows and media location scouting, the BLK360 is meant to make reality capture accessible to everyone.
A solution that empowers users to document and capture their environments in 3D, improving efficiency and productivity in the field and in the office through fast, simple-to-use, accurate, and portable hardware and software – helping professionals to manage project complexities with accurate and reliable 3D representations and discover the possibilities of any site.
A handheld imaging laser scanner recreates spaces in 3D as you move, the BLK2GO captures images and dimensionally accurate point clouds in real-time and uses SLAM technology to record your trajectory through space.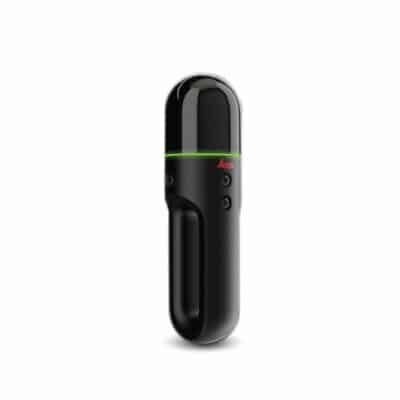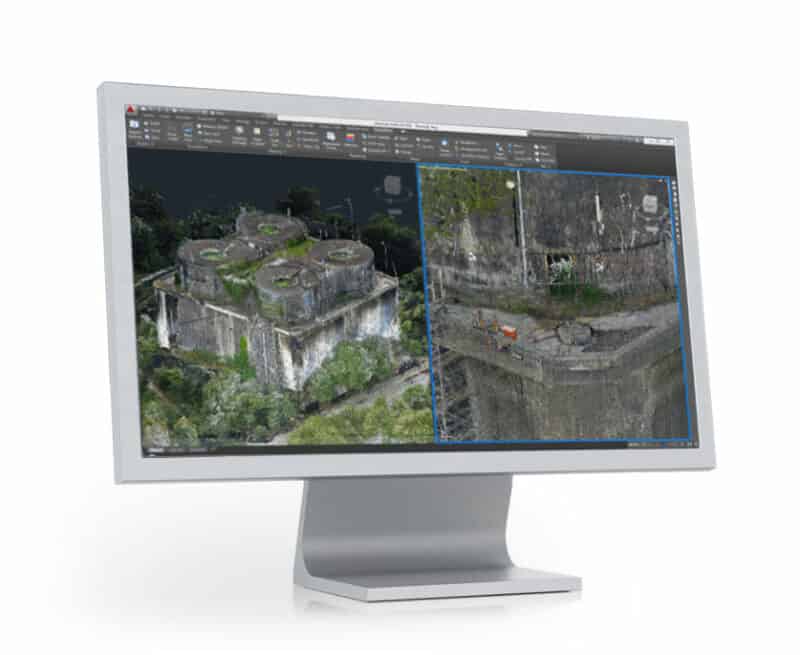 Leica CloudWorx is a series of plugins that allow users to work efficiently with large point clouds directly inside their chosen CAD system. Native CAD commands and tools may be used, as well as the entire set of specialized point cloud commands provided by CloudWorx.
Designed for ease of use, simply level the Leica iCON Robot 50 and go. Save time and increase your productivity by doing layout work and as-built checks yourself. With this versatile tool in your arsenal, you don't need an operator at the instrument. The robotic total station can be operated from the field controller at the prism pole, at the point you need positioning.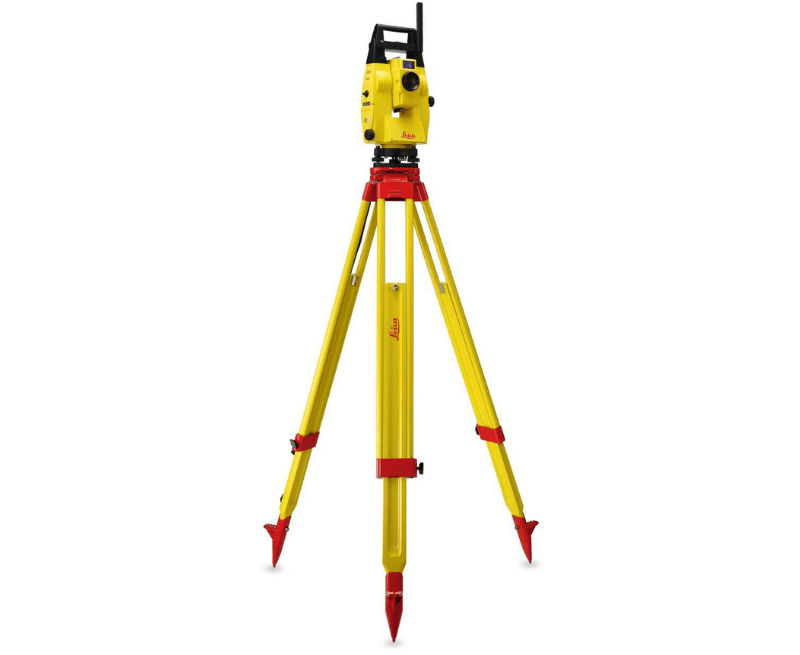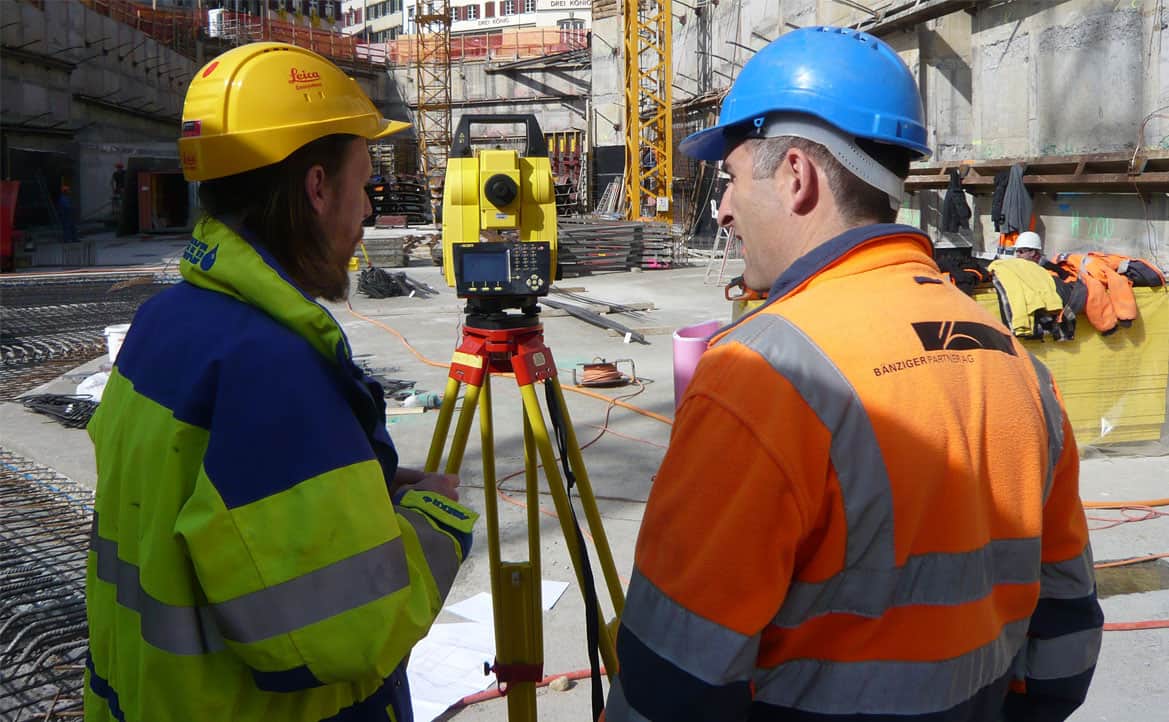 The iCON Robot 60 helps perfect a one-person construction layout and 3D machine control. Simplify your work on-site with this total station's high performance tracking, innovative lock, and find mechanisms and software tailored per work step. Get faster and optimized results with the powerful iCONstruct field software as a remote control.
Request a quote or Schedule a Demo