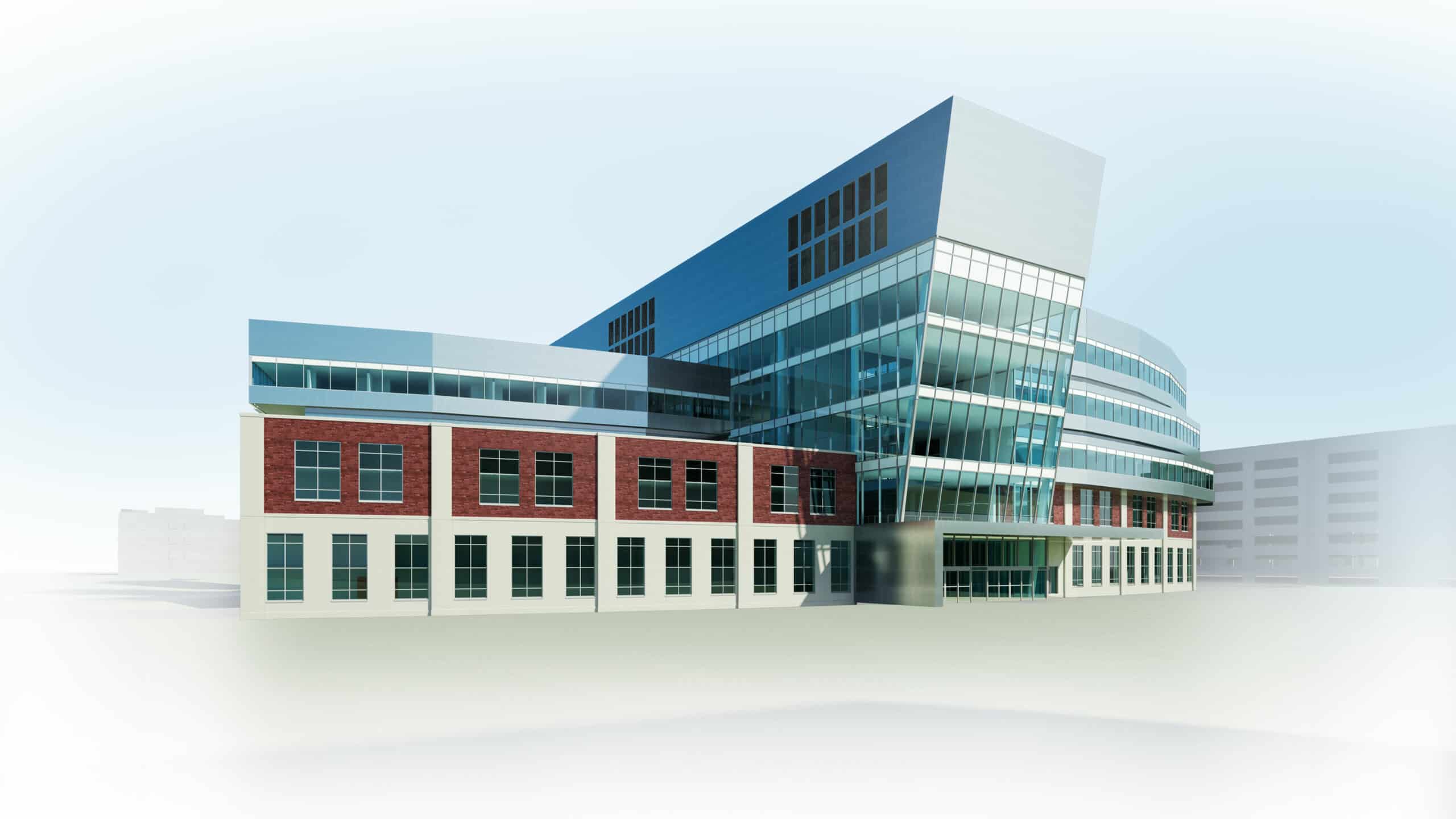 3D modeling is the new competitive advantage for construction organizations
The ability for firms to provide a realistic model of a project and an accurate bid from the onset demonstrates technical expertise that builds trust and confidence for the client and can help win the bid.
The assistance you need and expertise you expect
Provide a virtual rendering of a project? Ensure efficient design & build processes? Reduce time, costs & mistakes before construction begins?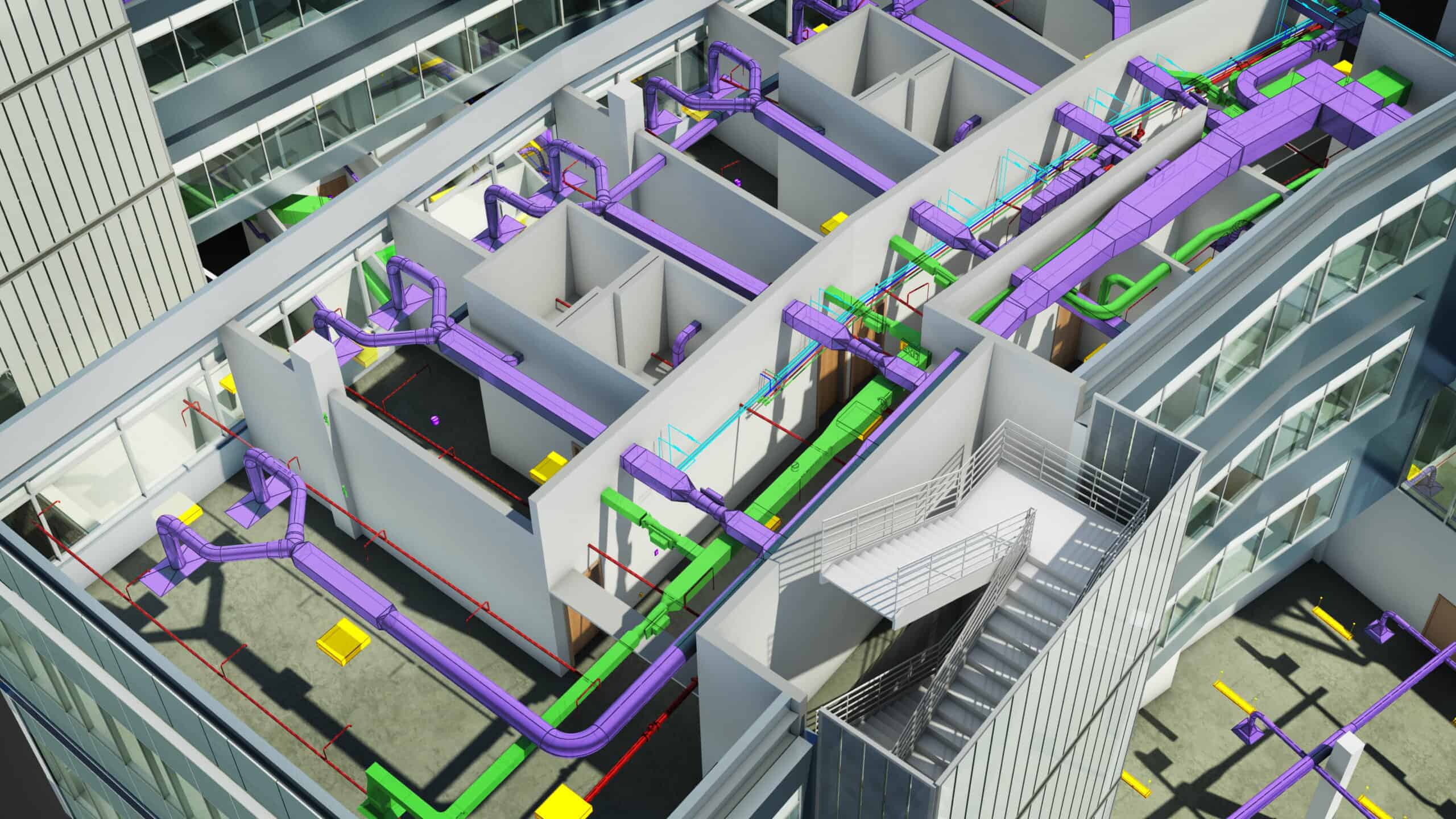 3D modeling provides a greater return-on-investment than traditional 2D models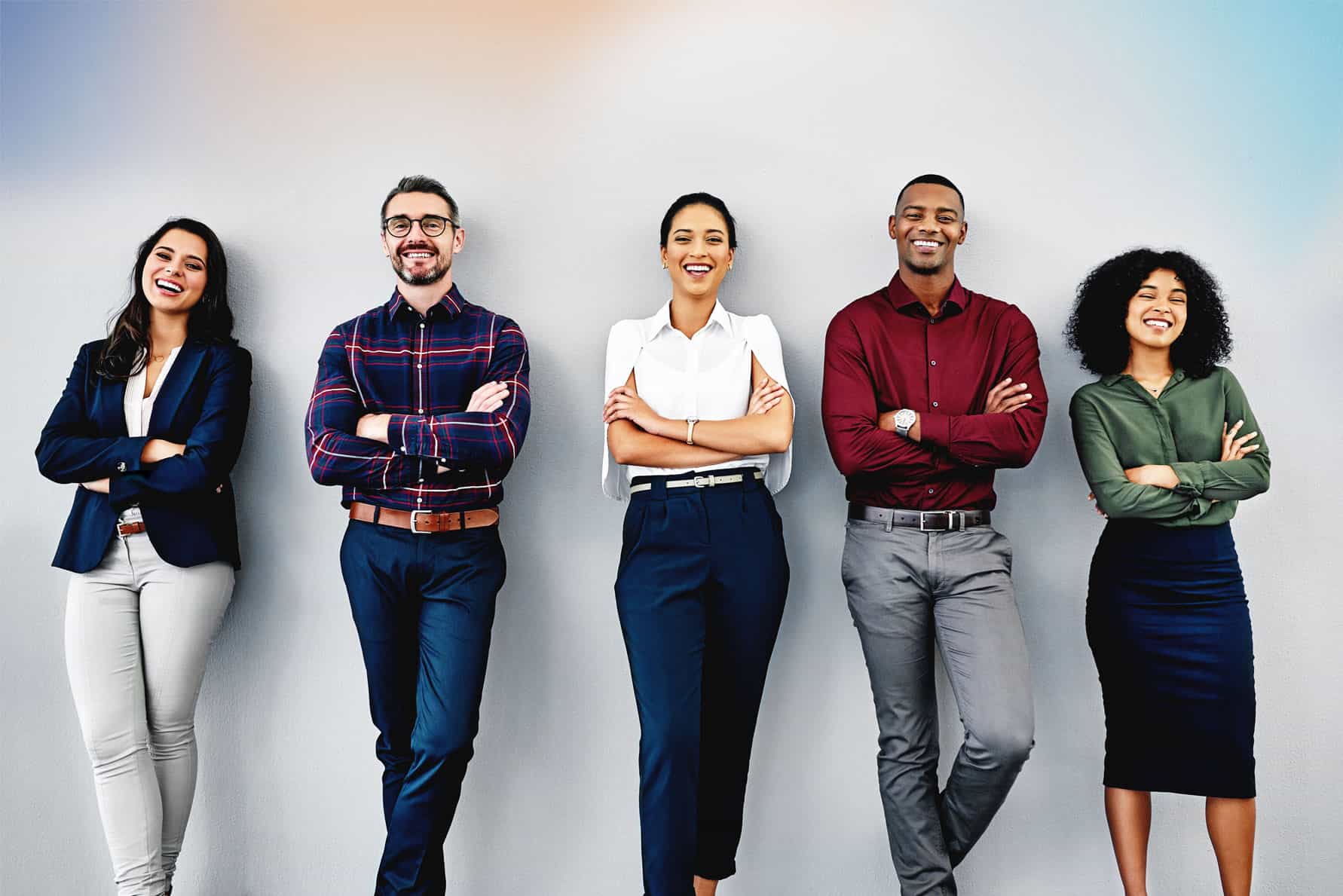 Our team consists of highly skilled BIM experts with real-world construction experience – savvy in the latest technology, methodologies, and workflows. Our resources are an extension of your team. See your bottom-line profitably grow in new ways as a result of BIM's cost-effective and collaborative approach.
We offer an array of modeling-related services
Level of detail 100-400+ for architecture, structural, HVAC, mechanical piping, plumbing, electrical & fire protection for visualization & buy-in across stakeholders.
3D model embedding with links to information such as serial codes, warranties, O&M manuals, specification, maintenance schedules & history of all components in a building to help transition to 6D facilities maintenance.
Digitally capture an existing space or site using laser scanned data & convert to a 3D model.
Design & constructibility reviews
4D BIM scheduling & phase planning data to the model
5D BIM quantity takeoff & add cost data to the model
Identify obstacles that may cause delays, cost overruns, or reworks.
Fabrication & spool drawings with bill of materials & pipe cut lengths
Virtual renderings & digital concrete lift drawings
Add capacity to your team without the hassle & expense of recruiting & hiring permanent staff
Augmenting your staffing levels with our expert resources can help keep costs in check while providing the flexibility to scale up or down as your needs change.
Document & standards creation
Software configuration & implementation
Need to augment your staff for a new project? Implement & deploy BIM technology? Deliver content or modeling?
We can provide a budget-friendly solution to get the project done on time & on budget.