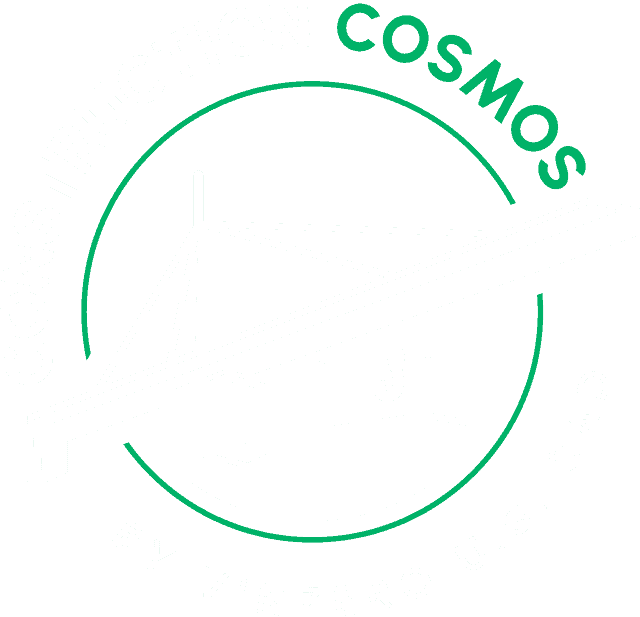 Construction Cosmos is a resource that helps construction organizations transform by addressing technology issues that affect workflows, project teams, and data. Our construction experts aim to empower you with practical information and new ideas to launch your operations into digitization by sharing knowledge through helpful and insightful webinars, blogs, articles, and newsletters.
Subscribe to the Construction Cosmos Newsletter
Learn how U.S. CAD can help you.
By firm type.
Or what are you interested in?