Welcome to the VinZero
U.S. CAD Success Hub
Find the resources you need to help you succeed with your software and projects today and in the future.
Need a Discovery Consultation?
U.S. CAD's complimentary Discovery Process is a proven 4-step process that can help your firm achieve the most desirable business outcomes to win more work, increase efficiencies, and optimize revenue. Ready to discover the possibilities?
Thought Leadership Resources
Architecture &
Engineering Galaxy
A construction resource to help you transform your operations by identifying and overcoming technology issues that affect workflows, project teams and data.
Monthly we publish several blogs on a full spectrum of AEC topics.
On-demand videos to help you optimize your projects.
Access informative thought leadership to help you make more informed decisions.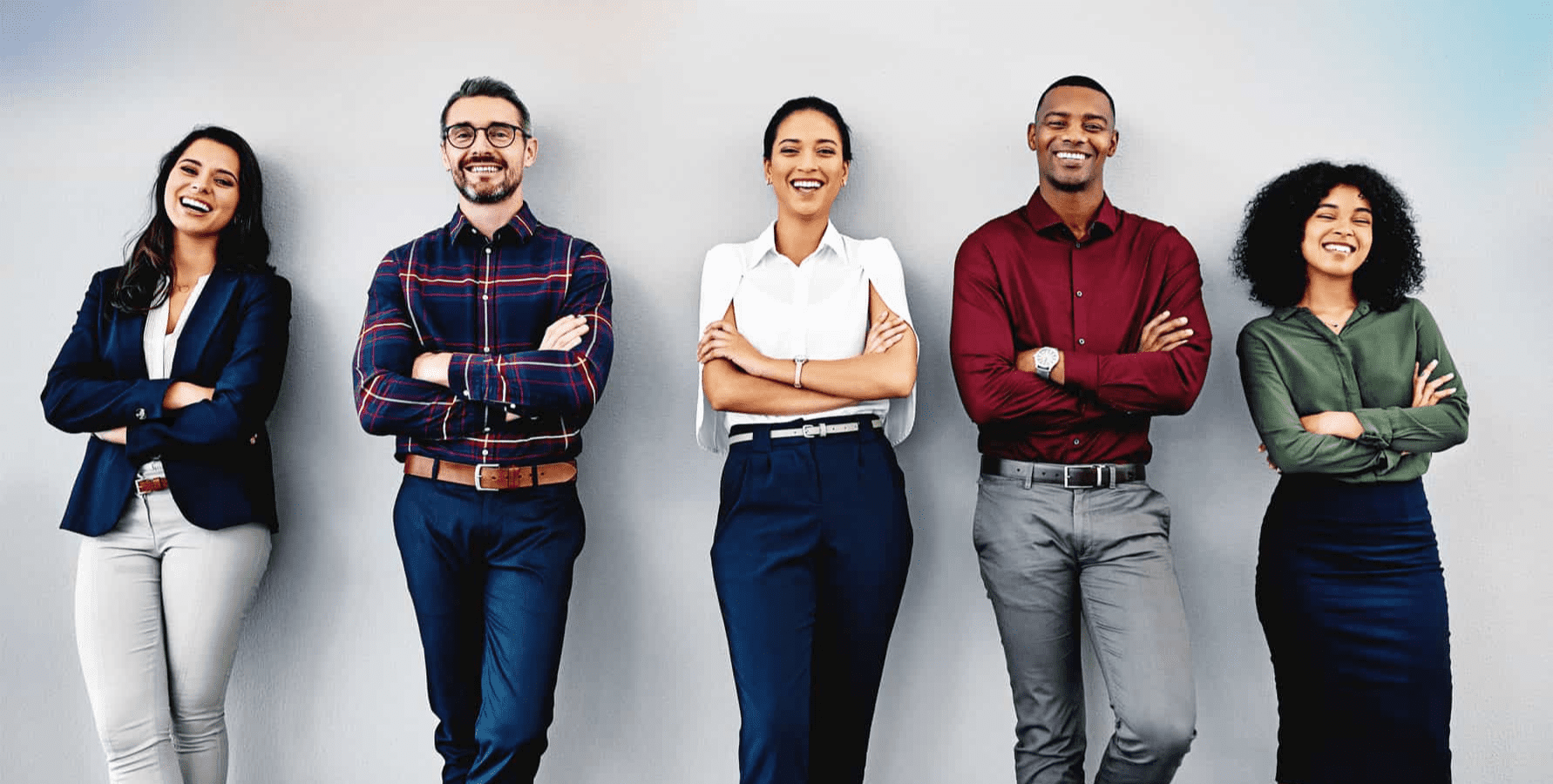 Need consulting and training?
U.S. CAD provides extensive professional services to support your technology, workflows, and projects. Whether you need software deployment and implementation, training, BIM/CAD standards, BIM support, project management or staff augmentation, workflow optimization, or reality capture, we can help your firm design and build better – and gain a competitive advantage.