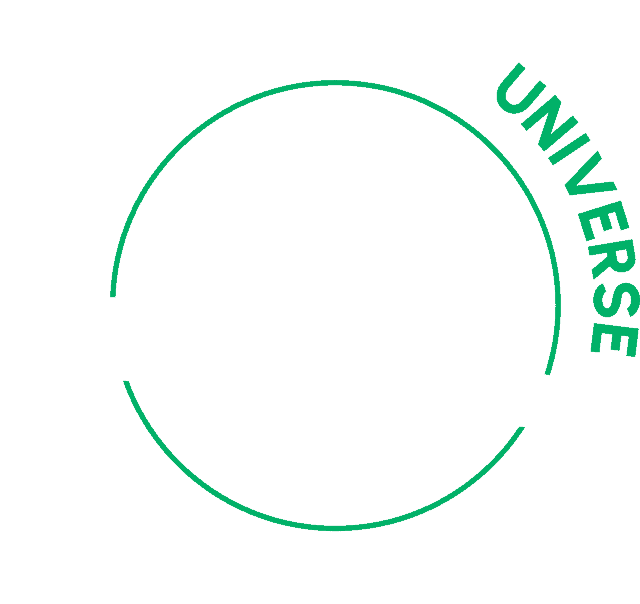 Infrastructure Universe, the place where all things Infrastructure and Civil Engineering reside. The vastness of innovation, technology, trends, and news in this industry is immeasurable, and for that, U.S. CAD pulls our expertise and resources to keep you up-to-date and guide you through it all to help you in your daily work.
Subscribe to the Infrastructure Universe Newsletter
What are you interested in?