We've helped AEC professionals make the most of their design & build solutions for more than 20 years. With so many years of experience under our belts, combined with deep industry & technical knowledge, our customer success team has a lot of insight & guidance to share.
Proactive, continuous engagement to achieve
outcomes at every stage.
At U.S. CAD, we aim to provide a world-class customer experience and the greatest possible value by putting you first. Our complimentary Customer Success Program provides proactive and ongoing involvement to help reach your goals and objectives in ways that are just right for you.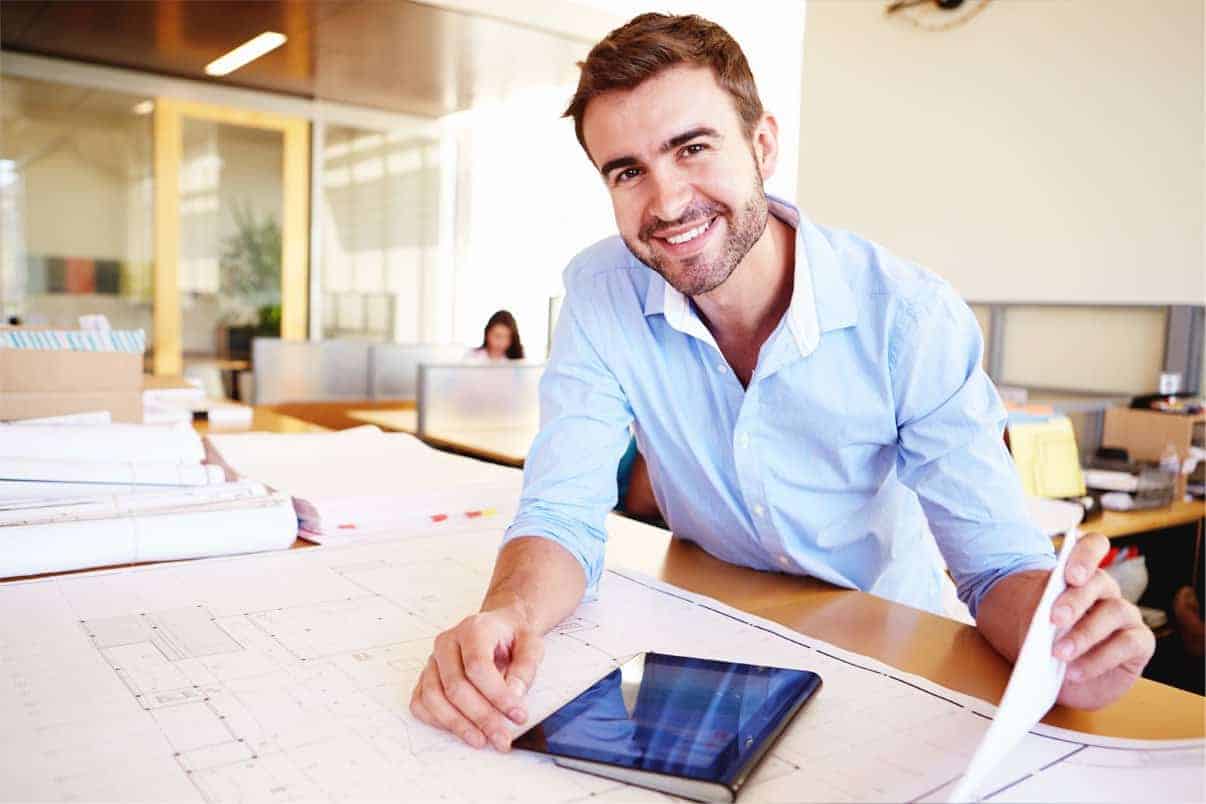 Helping you succeed every
step of the way.
Our Customer Success Program provides an array of value-added benefits and expert resources.
We also work together as a unified U.S. CAD front to collaborate with you, transforming your projects through innovation and digital transformation faster while delivering differentiating capabilities for your firm.
Our proven approach based on your needs:
Designed to meet the specialized needs of our largest and most strategic customers.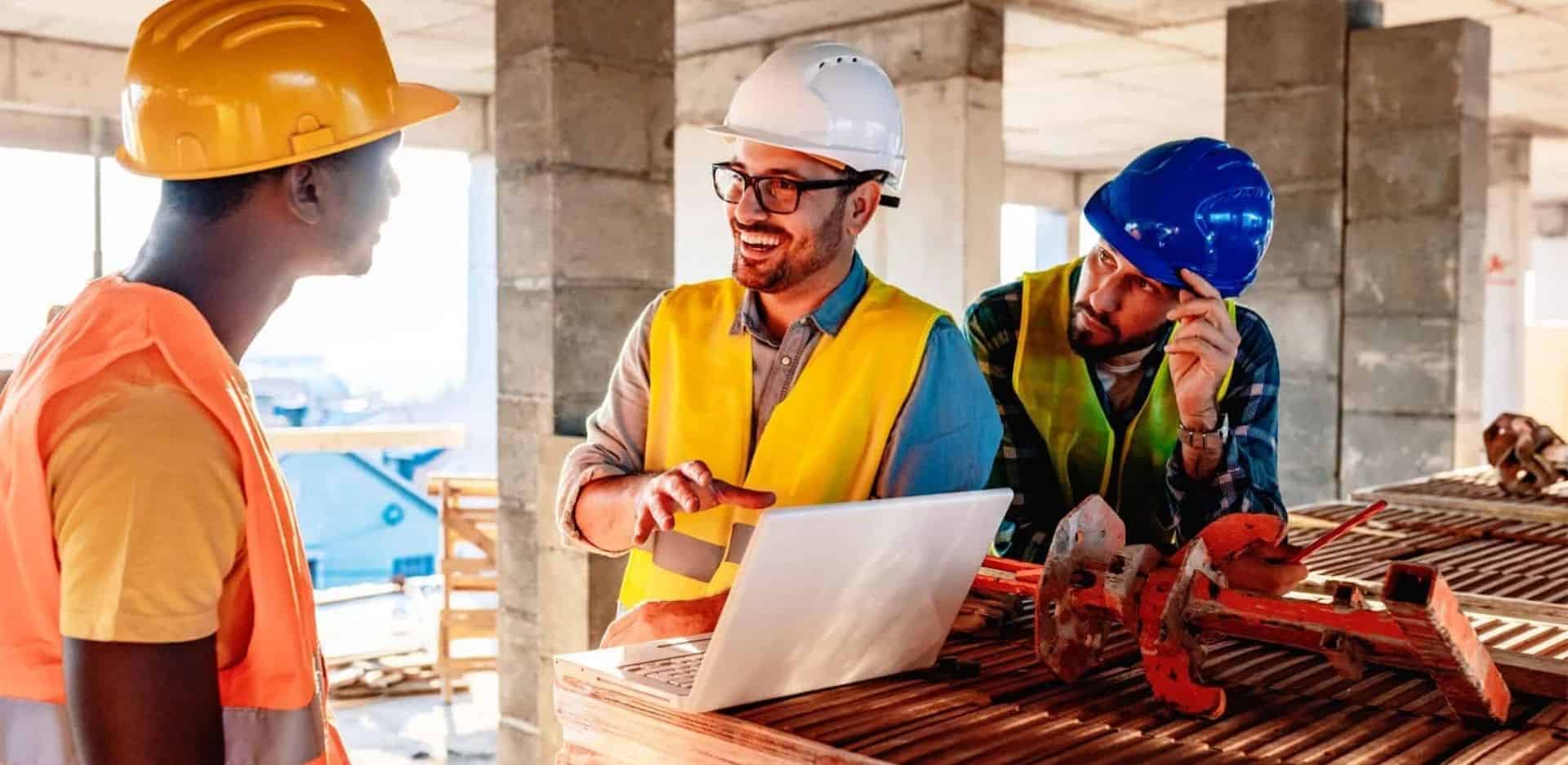 A Customer Success Manager (CSM) to help you achieve your goals and advocate for you within VinZero US CAD.
Access to top executives who can provide ongoing support.
Scheduled Discovery Process Meetings to assist your firm win more work, boost efficiencies, and maximize revenue.
Meetings with key stakeholders annually to understand corporate goals.
A free Customer Care Package* comprised of U.S. CAD Online University, CADLearning, and Kobi Lab Toolkits, including onboarding support.
Premium Technical Support to expedite issue resolution.
Regular check-ins and status meetings.
Customized thought leadership resources to sharpen your competitive edge.
*20+ Active Autodesk Licenses
Designed to meet the needs of our small to mid-sized (SMB) customers.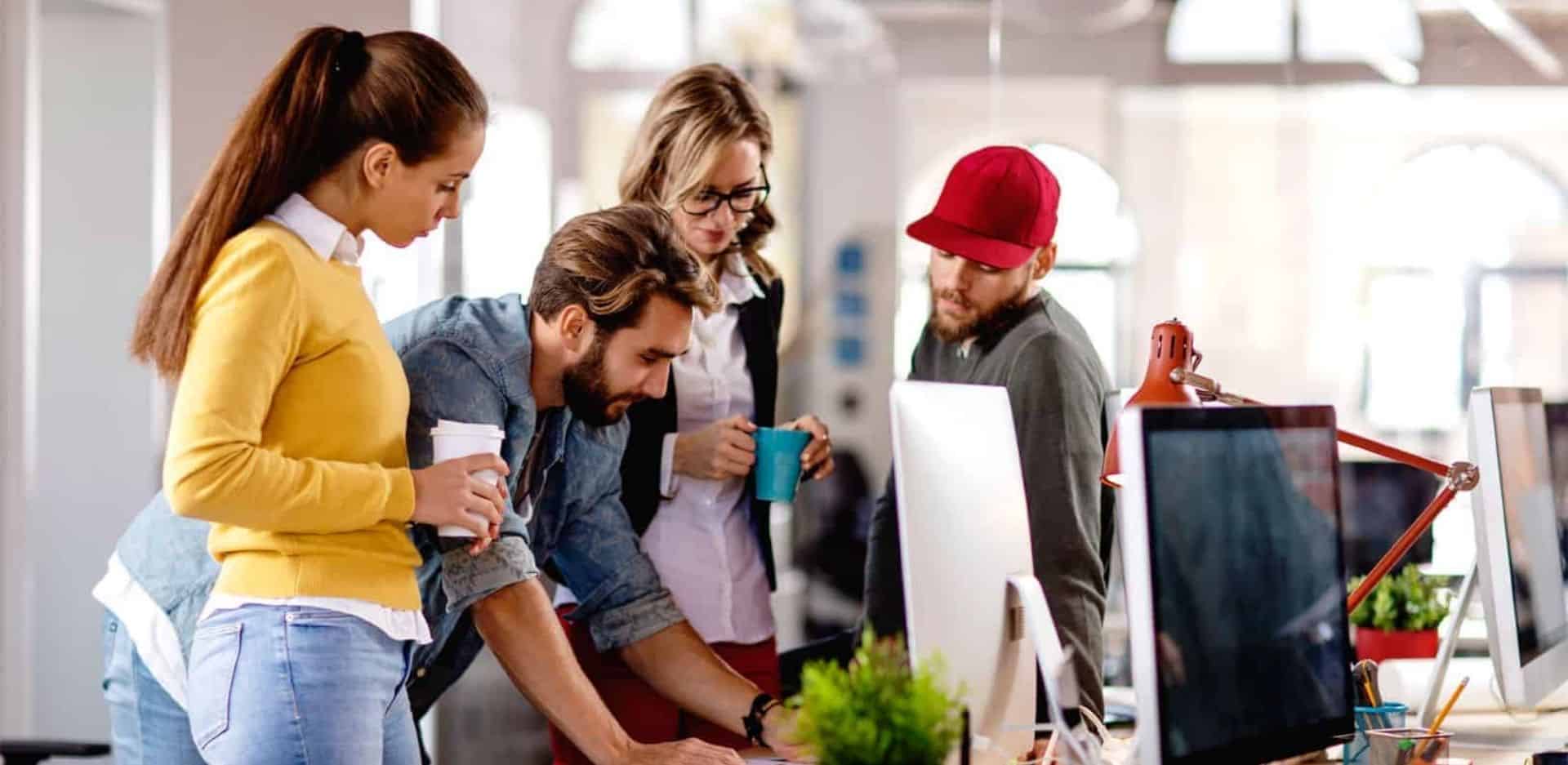 Access to a Customer Success Specialist (CSS) to provide expert advice and act as the customer's voice within U.S. CAD.
A steady stream of relevant, curated content delivered digitally and based on customer stage, products, and other industry information.
A complimentary Customer Care Package comprising U.S. CAD Online University, CADLearning, and Kobi Lab Toolkits. Concierge resources include help obtaining and learning the technologies.*
Access to thought leadership resources and events to enhance your competitive edge.
Periodic check-in as required.
        *20+ Active Autodesk licenses.
U.S. CAD Customer Care Package - the ultimate productivity gift
U.S. CAD does more than deliver software, services, and support. We care deeply for our customers' long-term success by empowering you with innovative tools and resources to digitally transform your projects and business.
That's why we created our Customer Care Package, a complimentary bundle of tools and learning content designed to elevate your experience and improve your project outcomes.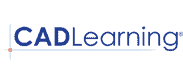 On-demand learning for Autodesk products, Basic version licenses for your team.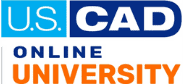 Live workshops and on-demand learning, Single version licenses for your team.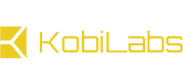 Add-in plugins and tools for essential Autodesk products such as Revit, Civil 3D, and AutoCAD for increased productivity.