Bluebeam® Revu® gives you the tools you need to keep your team in sync and get the job done right—anytime, anywhere.
Subscribe to our Bluebeam newsletter
More than 1.9 million design & construction professionals worldwide trust Bluebeam Revu to help their teams get more done, together.
Simplify tasks from kickoff to handoff
Revu speeds up design reviews by allowing project partners to mark up and collaborate on the same documents in real time, or any time.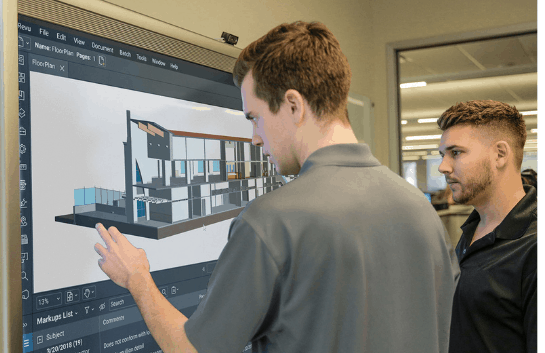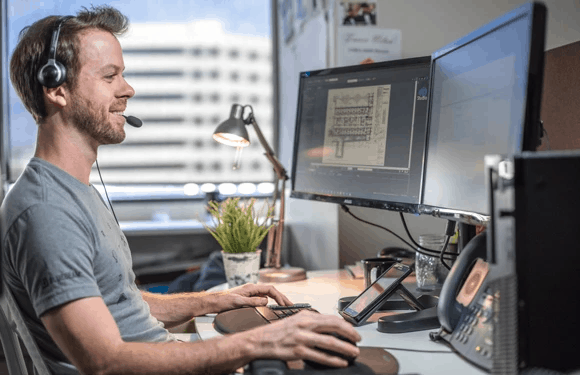 For architects, engineers and contractors, the markup and collaboration tools in Bluebeam Revu allow for faster, more accurate and more thorough quality reviews.
Measurement tools in Revu help you capture a project's true scope and create a stronger bid – which gives you the competitive edge.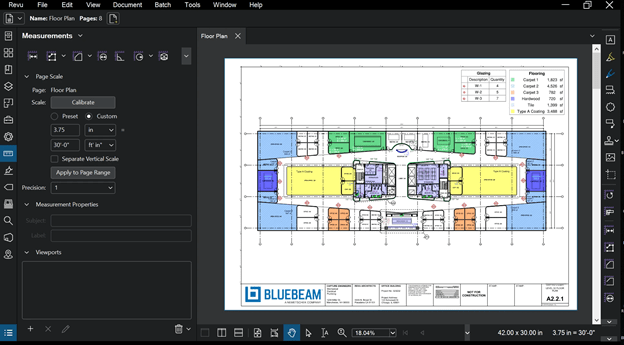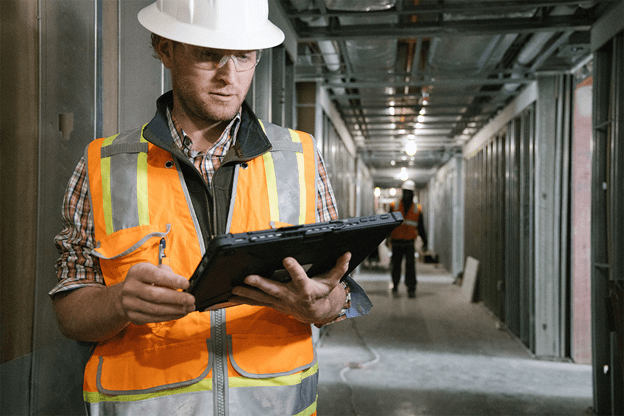 Revu simplifies submittals with powerful markup and editing tools and integrates seamlessly into many document management systems to keep your project running smoothly.
Request for Information (RFI) Posting
Revu keeps RFIs clear and organized with smart markup, hyperlinking and visualization tools, helping your project stay on track.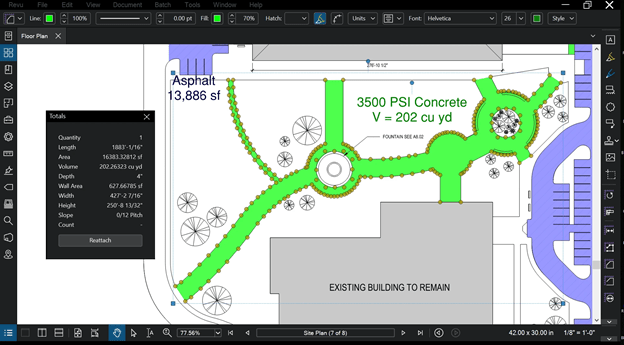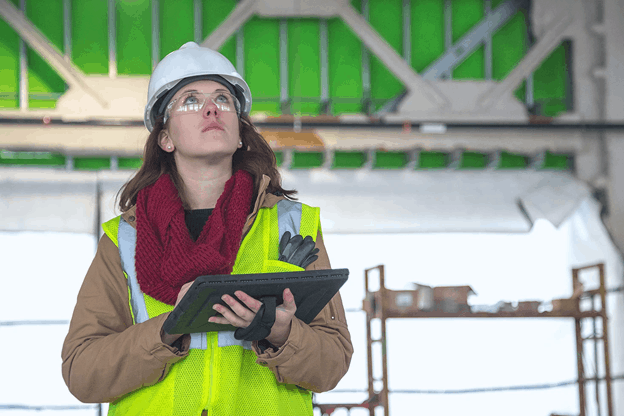 By sorting and summarizing snag items within drawings, Revu helps project teams achieve a 90% completion rate on first back check.
With the dynamic document creation tools in Revu, you can deliver smart operations and maintenance manuals that give facilities managers quick and easy digital access to critical project information.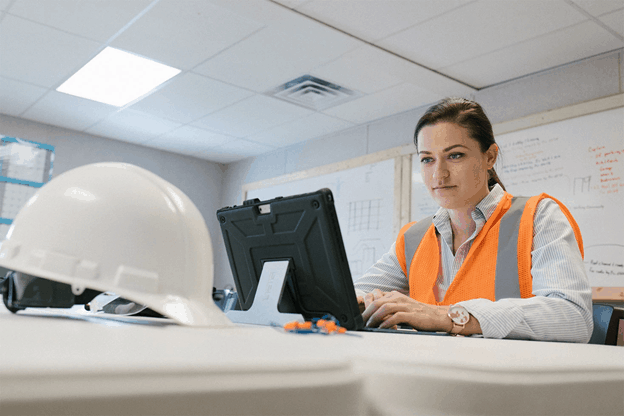 Revu makes your drawings, plans & documents work smarter
Connected teams are efficient teams. Studio in Bluebeam® Revu® allows you to easily invite team members from anywhere in the world to collaborate in real-time and finish projects faster.
KEEP TRACK OF WHO SAID WHAT
Mark up at the same time together using Studio Sessions and automatically track all comments, now with a visual cue to help you find the latest conversations
Live activity feed helps improve communication across teams
CUSTOMIZE COLLABORATION PERMISSIONS
Newly enhanced process for setting permissions ensures the right people have access to the right information from the start
The essential solution for intuitive PDF markup, editing, and collaboration.
General Contractors
Specialty Contractors
Estimators
Superintendents
Owners
2D and 3D PDF Markup
Markups List
Tool Chest
Sets
Measurement Tools
Includes Bluebeam Studio.
The solution for CAD users includes smart plugins for 2D and 3D PDF creation.
Architects
Engineers
CAD users
Plugins for 2D PDFs
Plugins for 3D PDFs
Batch Creation
Includes all Standard features and Bluebeam Studio.
The robust solution for automating complex processes and pushing the limits of document collaboration.
Architects
Engineers
General Contractors
Specialty Contractors
Estimators
Superintendents
Automatic Form Creation
Batch Link®
Batch Slip Sheet
OCR
Batch Sign and Seal
Includes all Standard featuers, all CAD features, and Bluebeam Studio.
Start a 30-day Free Trial
Get started with Bluebeam Revu today to transform your paperless workflows.
Reach out to our team to request pricing or upgrade your current licenses to the newest version of Revu.
In the Blue – a podcast about all things Bluebeam
Join U.S. CAD for a podcast about all things Bluebeam. "In the Blue" features hosts and guests who are on the cutting edge of AEC technology and experts with Bluebeam software.