Bluebeam construction software gives teams the flexibility to work together anywhere through design, build, and handover.
Learn what's new about Revu 21 and how to convert your licenses now
Manage projects on any device, anywhere
Bluebeam's desktop and cloud collaboration solutions are built on open standards, so you can seamlessly access documents and data on any web or iOS device, onsite or off.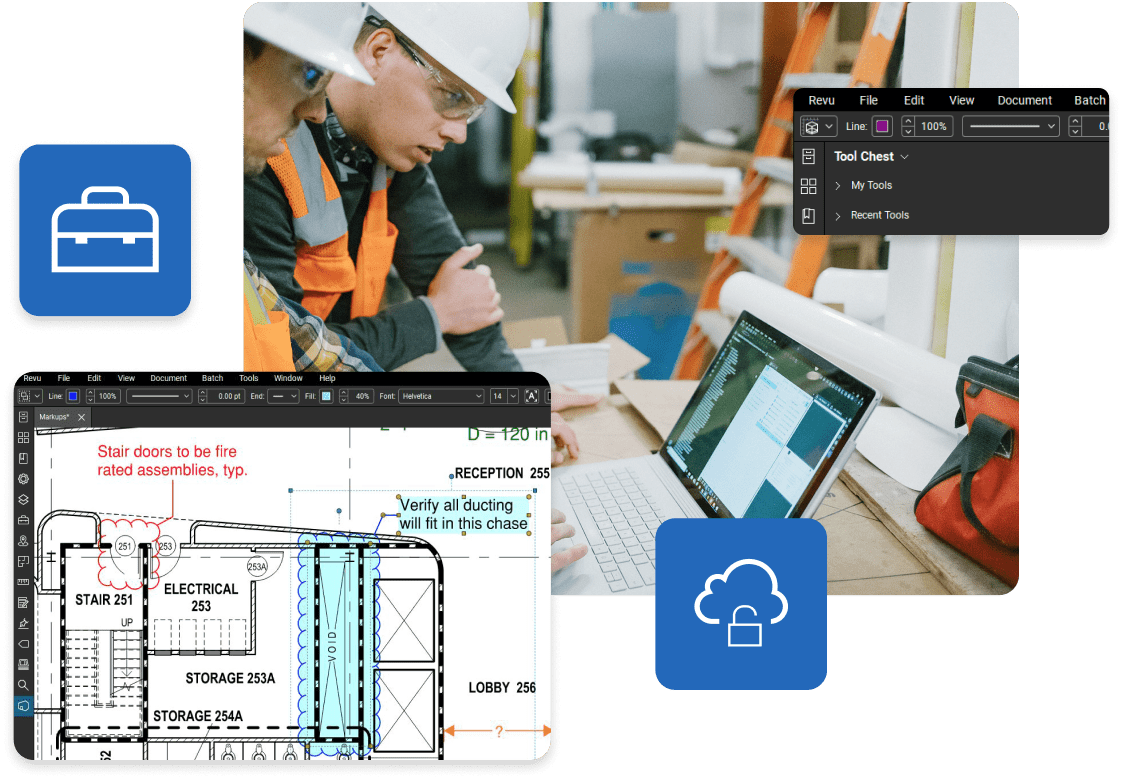 Revu offers powerful, highly customizable document management, markup and automation tools with a built-in collaboration space, Studio.
Log in to any desktop with Revu installed and access your projects and tool sets
Mark up and measure together with teammates in real-time using Studio
Share the latest drawings and documents with teams in the field using Bluebeam Cloud
Increase security and simplify user login with single sign-on (SSO)
Connect office and field and complete workflows on the go with Bluebeam Cloud, the new suite of web and mobile solutions that seamlessly connects with your documents and tool sets in Revu.
Work from anywhere via web or iOS device — no setup or installation required
Seamlessly access your tool sets and Studio Project files from Revu
Easily invite team members to markup and collaborate in real-time with the Markup Editor
Effortlessly manage punch, RFIs, and submittals on the go with Field Tools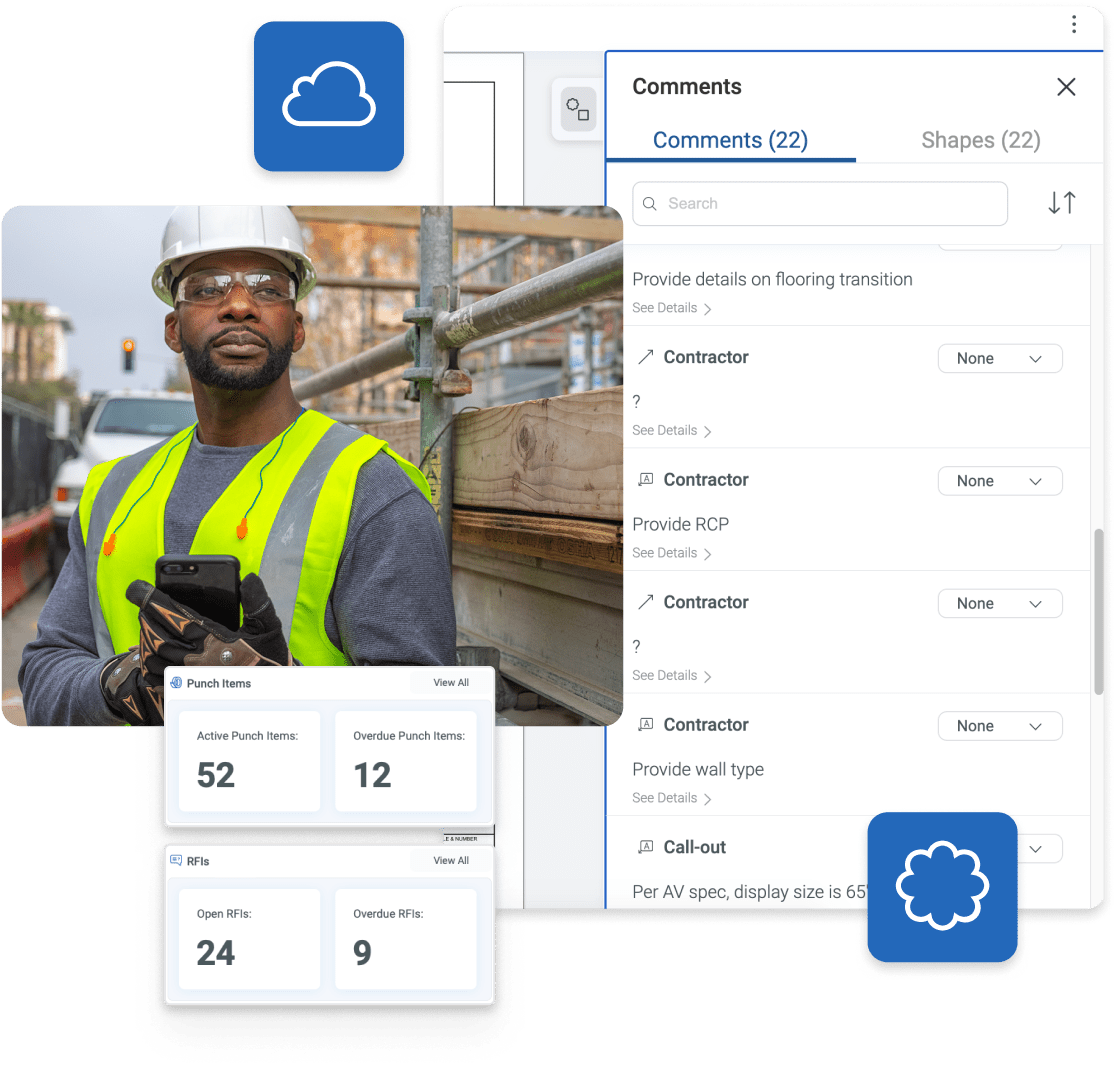 Get more out of Revu and Bluebeam Cloud with built-in services designed to help you finish the job faster:
Unlimited secure centralized cloud storage (as part of Studio and Bluebeam Cloud)
Access to integrations to support custom workflows
Access to Bluebeam University training courses at no additional cost
Detailed user activity tracking, reporting, and data insights
Geolocational insights to help visualize, connect and organize data
Data security you can trust
Bluebeam's global data infrastructure helps organizations mitigate risk and stay compliant with superior security, privacy and control.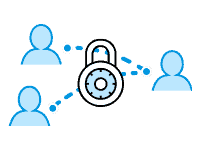 Bluebeam is SOC 2 Type 1 certified, so you can securely access local AWS-based servers, meet data residency requirements and collaborate with teammates anywhere in the world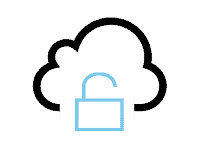 Enable single sign-on (SSO) access for your whole team and get full administrative control over who sees what
Choose from three subscription plans tailored for a variety of project needs in the office and the field. Each plan combines Revu and Bluebeam Cloud functionality with services designed to help you maximize productivity.
Essential tools for marking up and managing your back office and AECO project documents.
PDF editing, plus digital signatures and basic measurements
Ability to create, review, mark up and store content on any web or iOS device using the Markup Editor
Unlimited access to partner-built integrations
Comprehensive tools for managing and collaborating on small- and mid-sized AECO projects.
Real-time digital collaboration (via Studio in Revu)
Document overlay and compare
Punch, RFI, and submittals management on the go with Field Tools
Geolocational insights
Includes everything in Basics, plus enhanced features.
Everything you need to manage and optimize complex AECO projects at scale.
Advanced measurement and takeoff tools (formulas, Excel live link, Dynamic Fill, and more)
Advanced automations for scaling projects
Batch digital signature and professional seal, Batch Link®, and Batch Slip Sheet
Ability to implement scripting commands
Includes everything in Basics and Core, plus advanced features.
Subscribe to our Bluebeam newsletter to stay up to date on all things Bluebeam.
Reach out to our team to request pricing or upgrade your current licenses to the newest version of Revu.