Guide for Owners: Building a Digital Twin
September 23, 2021 @ 11:00 am

-

12:00 pm

PDT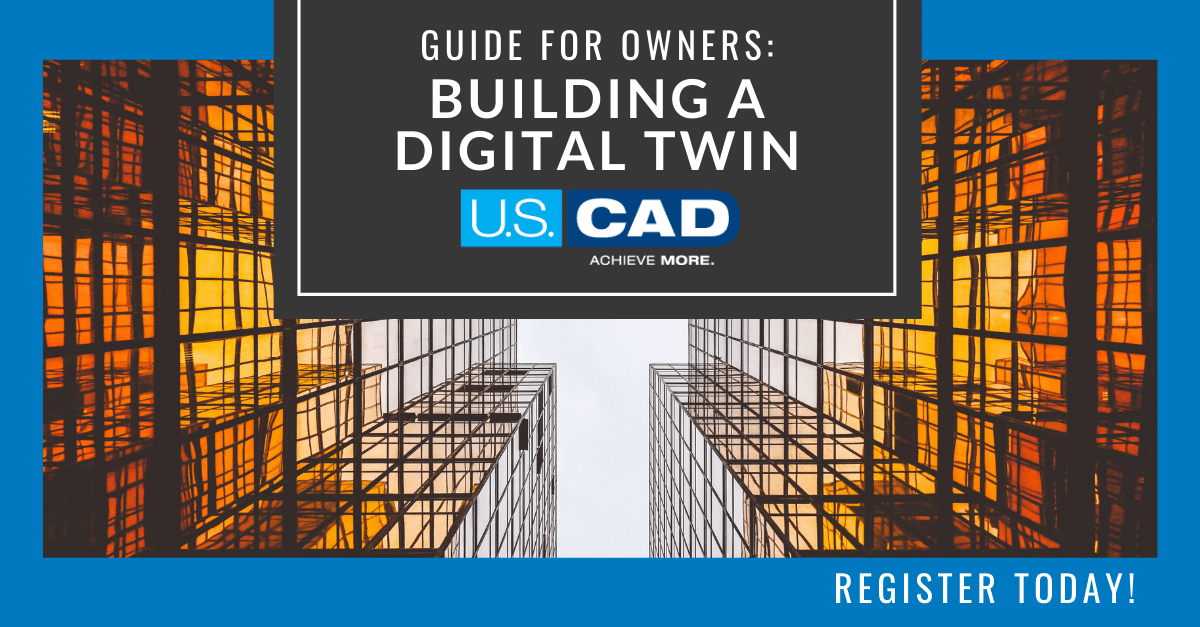 As an owner, you need to establish criteria that are right for you and the project and not wait for consultants and contractors to define it for you.
So, join us for a live webinar, Guide for Owners: Building a Digital Twin, on September 23 at 11:00 a.m. PT featuring Frank Peters, Sr. Program Manager for Los Angeles World Airports (LAWA) BIM Program. Frank will describe the design process and define the building blocks necessary for owners to start realizing a true digital twin.
Attendees will learn:
The implications of owners owning data
Leveraging an owner-defined common data environment
The necessary building blocks toward establishing a digital twin
What a typical design and construction cycle looks like
About the presenter:
Frank Peters has a diverse background with over 36 years of experience in the construction and manufacturing industry. He holds the position of Sr. Program Manager for central Building Information Management (cBIM) at LAWA, responsible for campus-wide implementation of BIM policies, processes, procedures and internal staffing support at LAX. His ancient undergraduate education is in Industrial Engineering and Management.
Prior to leading LAWA's BIM program, Mr. Peters was a Project Manager for Virtual Design and Construction at various large US-based General Constructors. Most recently he lead the development and implementation of BIM capabilities at the Los Angeles' largest project ever, a new $1.6B international terminal at LAX.
Before jumping over to the Construction sector, Frank held various positions at Fortune 100 companies including Product Development at Sun Microsystem Inc, focusing on the design and development team management of the Enterprise Server product line. While with Sun, Mr. Peters served as a senior staff member of the Product Development group's 6-Sigma Team. Mr. Peters has also managed multiple projects implementing advanced Kanban and supply chain management processes in manufacturing, construction, and the ERP sectors.
Registration Form