Our portfolio of AEC solutions and services can help your firm and team members optimize productivity, collaboration, and accessibility while significantly reducing security risks.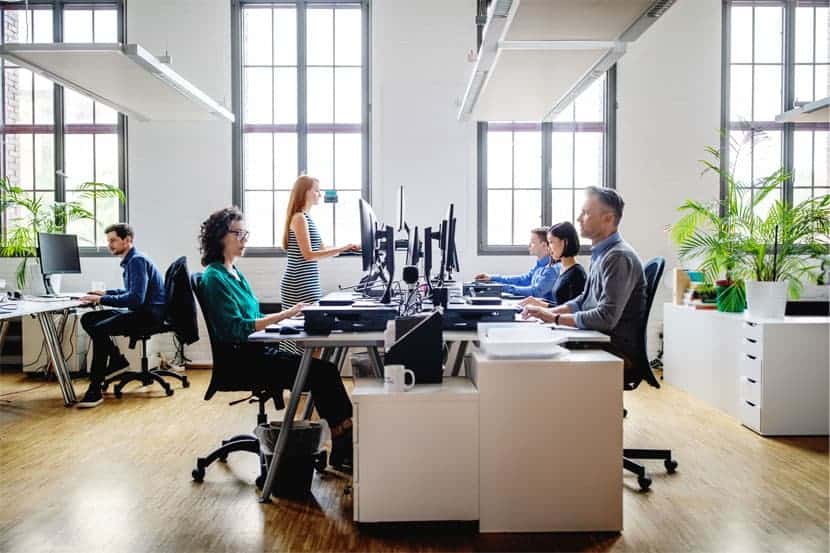 Why U.S. CAD for information technology?
U.S. CAD provides solutions and services focused on helping you achieve efficient and secure operations and infrastructure to drive the most value out of your technology investments.
Information technology solutions
Construction & Design Software Solutions
Empower your teams with modern construction & design software solutions
The Autodesk suite of AEC solutions comprised of leading architecture, engineering, and construction applications is accessible through a subscription-based service delivered through cloud and mobile platforms, eliminating the need for costly infrastructure, hardware, and daunting implementations.
Autodesk BIM 360 is a unified platform connecting your project teams and data in real-time, from design through construction, supporting informed decision-making and leading to more predictable and profitable outcomes. For IT professionals, it's the ideal solution to deploy for your firm as it removes data silos, provides document management, integrates with 3rd party systems, and securely supports design collaboration all in one centralized place.
Cloud Collaboration Solutions
Collaborate in real-time & keep data secure with the right global cloud file system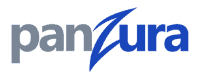 AEC firms have team members working in disparate locations working on the same projects using solutions such as Autodesk Revit, AutoCAD, and Civil 3D often causing challenges with collaboration and productivity. Panzura's global cloud file system empowers your team to work together at the same time in the cloud just like they were still sitting together in the same office, without the risk of losing data, wasting time, or security breaches.
Schedule a complimentary discovery consultation
Learn how U.S. CAD can help you identify, implement and train on your next technology solution.