MSuite Widespread Prefab & Modular Construction Adoption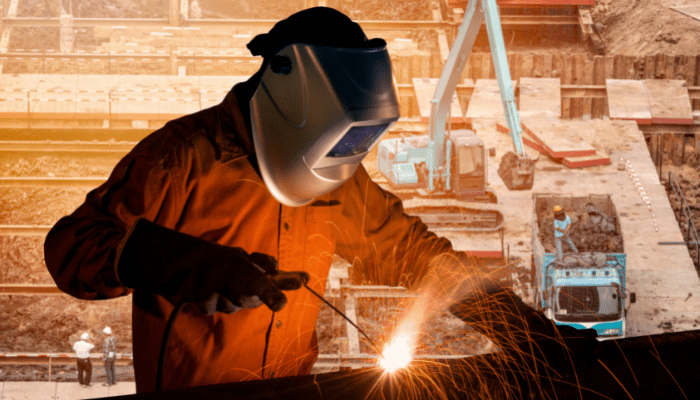 Overview
As the MEP & Modular industry recognizes the incredible cost savings of integrating pre-fabrication into commercial construction, at the core is enabling teams to track, manage and collaborate using lean manufacturing and fabrication best practices and powerful, innovative technology to improve performance. The latest research from Dodge Data & Analytics on BIM and Pre-fabrication reveals that contractors around the U.S. are seeing extraordinary value from its use.
The Time Is Ripe for Widespread Prefab & Modular Construction Adoption
The need for adopting prefab and modular construction means your becoming more competitive. With an industry-wide labor shortage and other circumstances beyond our control – everything from weather to COVID-19 – it is simply not efficient or economical to stick-build everything and delaying adoption will ensure contractors will eventually fall behind competitively.
Key Learnings
• Advantages of Prefab and Modular Construction
• BIM Adoption for Pre-fabrication Assemblies
• Impact Improvements of Model-Based Prefabrication
• Advanced Technology for MEP Contractors and Modular Builders
Leveraging building modeling and pre-fab to improve field operations.
Connecting BIM, Fab and field teams in a connected workflow is crucial for success.
BIM & Fabrication: Accelerating design and improving prefabrication and modular processes to deliver shorter schedules at reduced costs.
Field: Increased communications, and resource planning, and reduce costly mistakes on the job site.
Advantages of Prefab and Modular Construction
Embracing Building Information Modeling (BIM) and virtual construction is extremely effective in terms of function, quality, time, cost, operative safety and productivity. Fabrication shops run nearly around the clock, producing customized materials that simplify job-site construction. In addition to prefabricating ductwork and other materials, the fab shop team can assemble entire skids, such as bathroom batteries, sized and ready for fast, easy installation.
The construction industry's push into lean manufacturing and fabrication coupled with advanced technology offers substantially better project delivery outcomes -increased safety, improved quality, higher efficiency, and reduced costs to name a few.
Improving the entire construction build process.
Virtual construction does more than reduce errors; it finds efficiencies.
Technology improves the entire construction process thru close-out. Using technology to move projects from design through delivery – tying together Building Information Modeling (BIM), Fabrication, and Jobsite construction – involves:
» Obtaining manufacturing data
» Importing the data and designing a model
» Creating modular pieces
» Coordinating all the trades
» Delivering materials to the job site
» Having the right technology to connect the workflow