Resilience in Infrastructure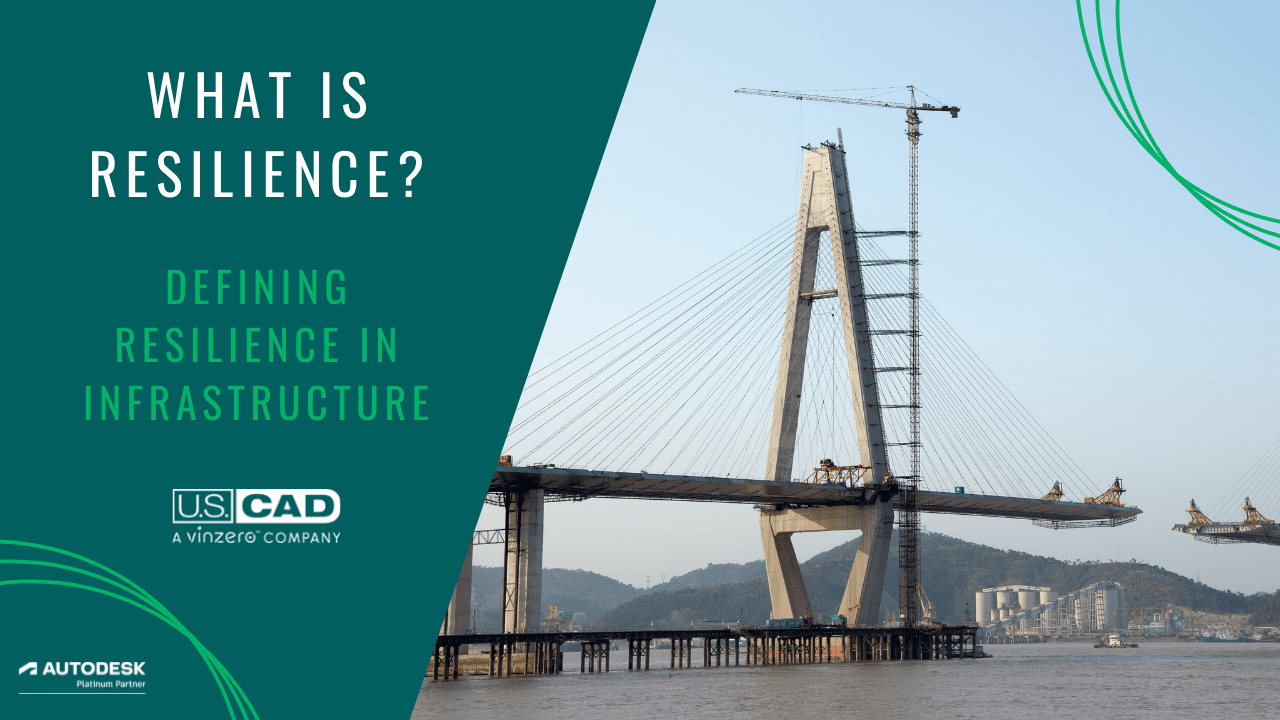 What is Resilience?
Resilience in infrastructure can be simplified into a single thought: developing the communities in which we reside must withstand disaster, technological advances, and populations. As the world around us changes, so too must the infrastructure in order to keep a long-lasting, safe space for people to go about their daily lives. Natural disasters such as floods, earthquakes, and tornadoes are impossible to prevent; however, preparation, is able to prevent long-term structural damage or major costly rebuilds. Resiliency is a preemptive measure to keep cities running smoothly and create the exciting environment we have come to know for now and into the future.
What does this look like in practice?
Creating buildings, bridges, roads, and other public works is both intricate and integral to our society. Functionality has many aspects beyond "does this work for its intended purpose." An often overlooked part is the structure's ability to recover. Scott Campbell, Ph.D., P.E. describes functional recovery, "Coming out of the ideas of resistance and recovery is the concept of functional recovery. What level of functionality is required within a given time after an event?" This idea goes beyond standard building codes and expectations; developing structures that are capable of withstanding normal wear and tear as well as the challenges thrown by mother nature.
How does the future look?
While resilience may not be a new concept, its popularity within the infrastructure community has picked up drastically. As we learn more about the human effects on the environment, we are able to find more ways to address obstacles that we face on a daily basis as well as what may come. The recent Infrastructure Investment and Jobs Act (IIJA), which focuses on further implementing resilience in infrastructure projects, will provide an opportunity to better fortify structures against natural disasters worsened by the symptoms of climate change including the aforementioned floods, fires, and storms. Resilience is here to stay.
To learn more about how U.S. CAD can help you improve your workflows, schedule a discovery meeting today.