Invest in the AEC technology partner that invests in you
The right AEC solutions for every project
U.S. CAD provides construction and design technology solutions that allow passionate and growth seeking AEC professionals to unleash creative new ways of building and designing our world.
Join us at an upcoming event
Tuesday, December 12 @ 11:00 AM PST
Wednesday, December 13 @ 11:00 AM PST
There are currently no events scheduled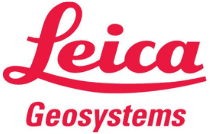 Laser scanning resulting in point cloud consisting of millions of points that produce a highly accurate 3D representation of the as-built conditions.

Combines next-generation technology, a robust network of professionals and firms, and powerful predictive analytics to help your business thrive across all phases of construction.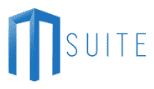 BIMPro & FABPro – productivity and status tracking solutions for the construction industry.

Bridging the gap between reality capture technology and digital design and construction, PointFuse converts point cloud data from laser scanners or photogrammetry into intelligent useable 3D mesh models.
Empowering more than 13,000 clients nationwide



Resources built to unleash success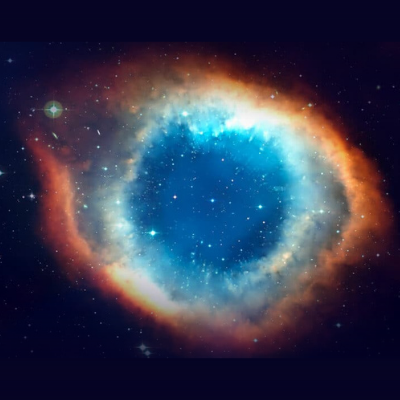 Construction
Cosmos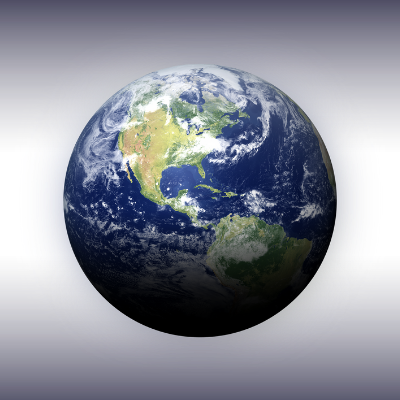 Infrastructure
Universe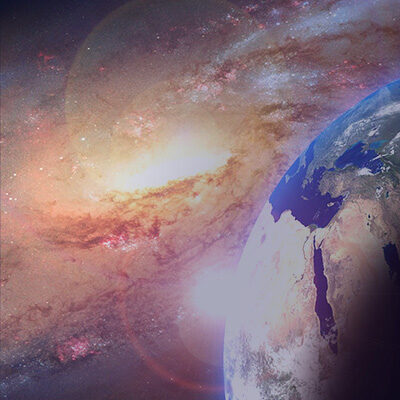 Architecture & engineering galaxy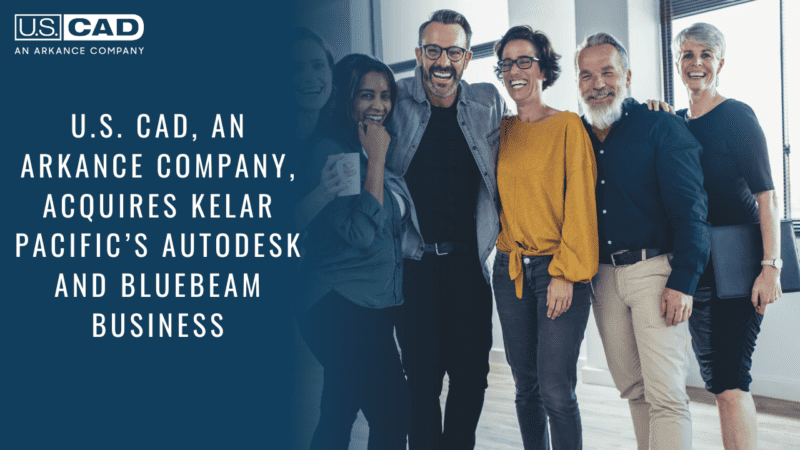 December 6, 2023, IRVINE, California – U.S. CAD, An ARKANCE Company, a leading provider of technology and services to the architecture, engineering, construction, and owner-operator (AECO) community, has acquired Kelar…
Read More

→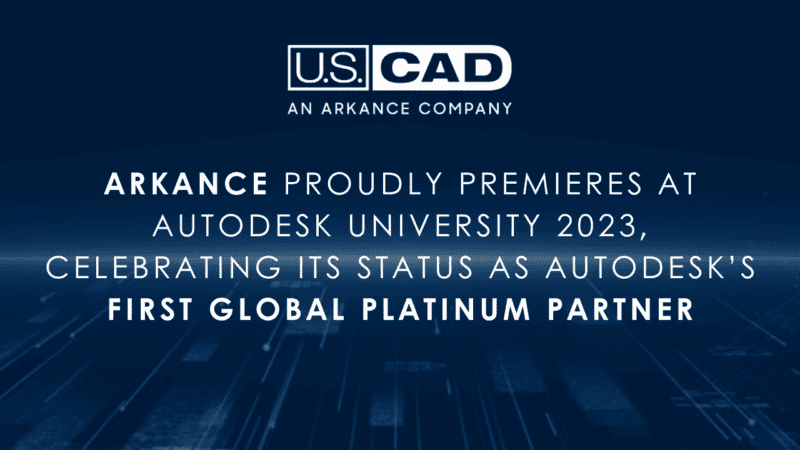 November 13, 2023, IRVINE, California, and PARIS, France – ARKANCE, a leading global provider of architecture, engineering, construction, and manufacturing technology solutions, premieres today as Autodesk's First Global Platinum Partner…
Read More

→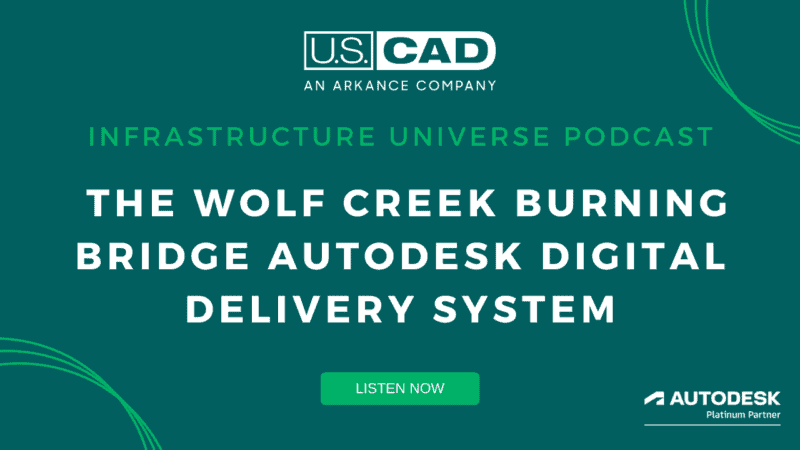 Welcome to the all-new Infrastructure Universe Podcast! For our first episode, we are discussing how DOTs are adopting digital software and technology to modernize infrastructure design, specifically highlighting U.S. CAD's partnership…
Read More

→