Invest in the AEC technology partner that invests in you
The right AEC solutions for every project
U.S. CAD provides construction and design technology solutions that allows passionate and growth seeking AEC professionals to unleash creative new ways of building and designing our world.
Join us at an upcoming event
Thursday, December 16 @ 11:00 AM PST
Wednesday, December 8 @ 7:00 AM PST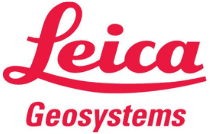 Laser scanning resulting in point cloud consisting of millions of points that produce a highly accurate 3D representation of the as-built conditions.

Combines next-generation technology, a robust network of professionals and firms, and powerful predictive analytics to help your business thrive across all phases of construction.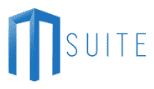 BIMPro & FABPro – productivity and status tracking solutions for the construction industry.

A virtual-to-physical construction planning solution that brings all construction stakeholders – along with their talents, perspectives, and data – into one cohesive platform, operating on the agile Microsoft Azure cloud.

Bridging the gap between reality capture technology and digital design and construction, PointFuse converts point cloud data from laser scanners or photogrammetry into intelligent useable 3D mesh models.
Empowering more than 13,000 clients nationwide



Recources built to unleash success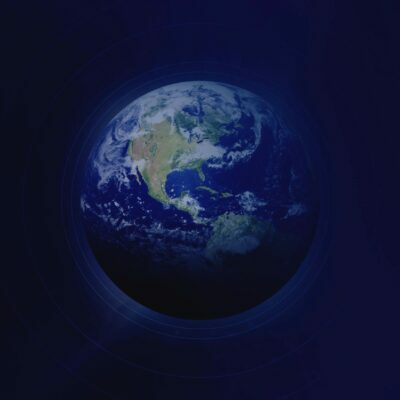 Infrastructure
Universe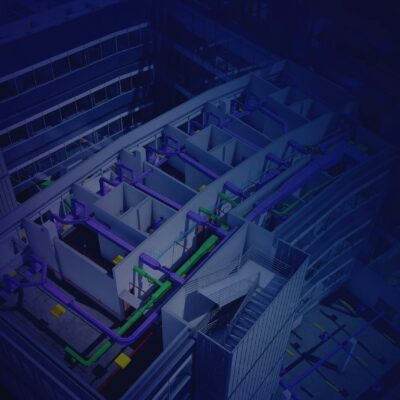 Video
Vault
Customer
Projects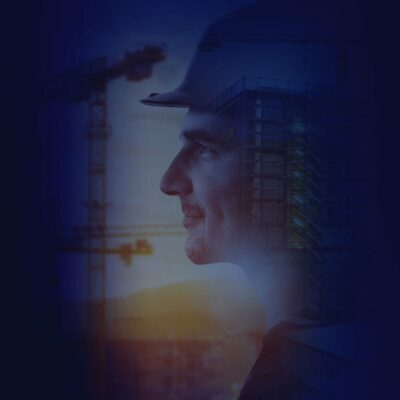 White
Papers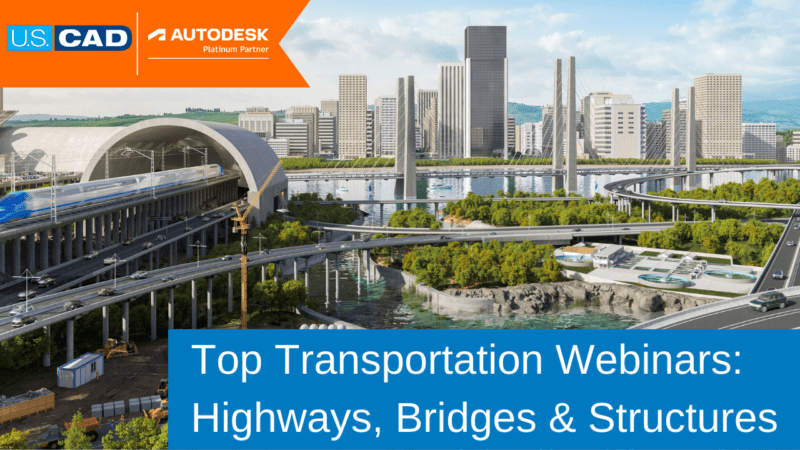 Newly released civil webinars hosted by Autodesk & U.S. CAD for DOT are now available. Each of these webinars are exclusive releases to help guide and prepare civil engineers working…
Read More

→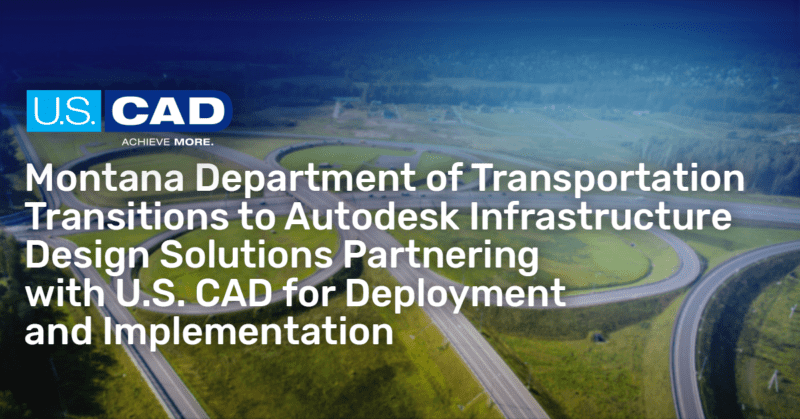 Adopting Autodesk's Best-in-class Solutions Paired with U.S. CAD's Expert Guidance for Professional Services is a Key Part of State's Digital Delivery Initiative IRVINE, Calif., Oct. 26, 2021 – U.S. CAD,…
Read More

→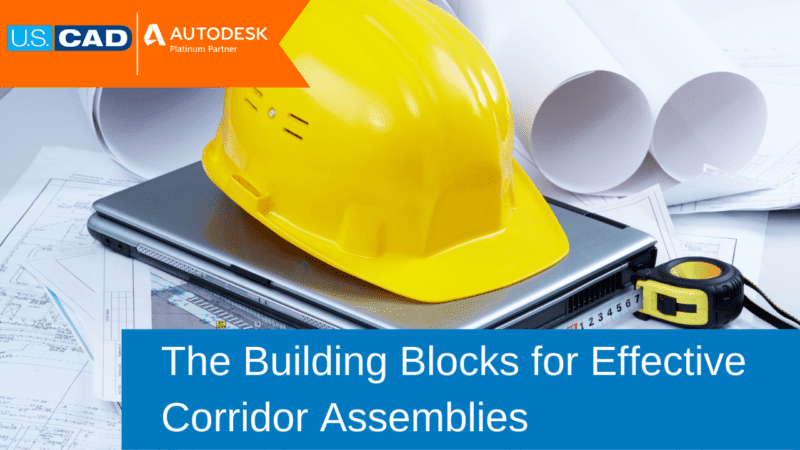 The term corridor is pretty familiar to Civil 3D users—and its purpose is powerful. Basically, a corridor is a 3D representation of a path. A corridor can be any linear…
Read More

→
Ready to increase productivity?