The right AEC solutions for every project
Join us at an upcoming event
Wednesday, October 27 @ 11:00 AM PST
There are currently no webinars scheduled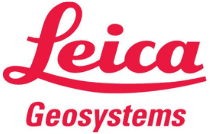 Laser scanning resulting in point cloud consisting of millions of points that produce a highly accurate 3D representation of the as-built conditions.

Combines next-generation technology, a robust network of professionals and firms, and powerful predictive analytics to help your business thrive across all phases of construction.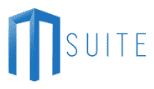 BIMPro & FABPro – productivity and status tracking solutions for the construction industry.

A virtual-to-physical construction planning solution that brings all construction stakeholders – along with their talents, perspectives, and data – into one cohesive platform, operating on the agile Microsoft Azure cloud.

Bridging the gap between reality capture technology and digital design and construction, PointFuse converts point cloud data from laser scanners or photogrammetry into intelligent useable 3D mesh models.
Empowering more than 13,000 clients nationwide



Recources built to unleash success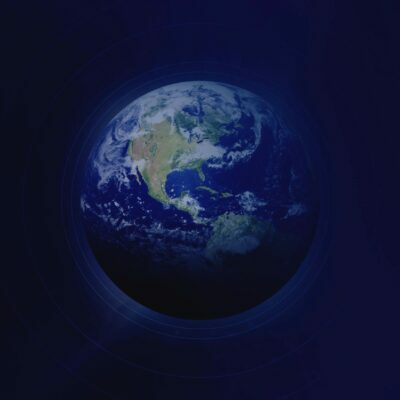 Infrastructure
Universe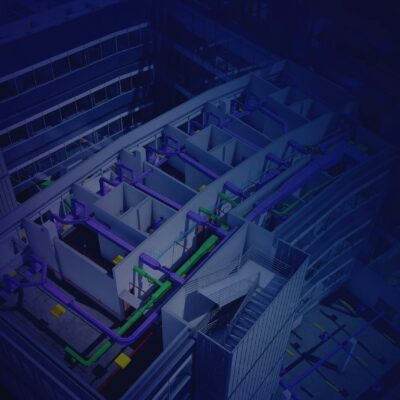 Video
Vault
Customer
Projects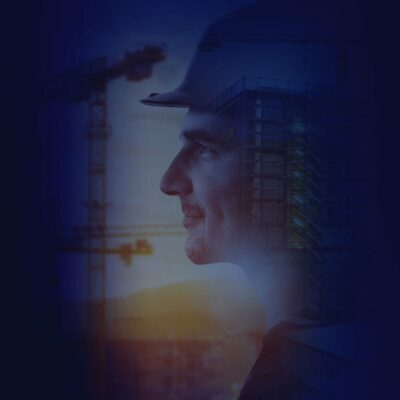 White
Papers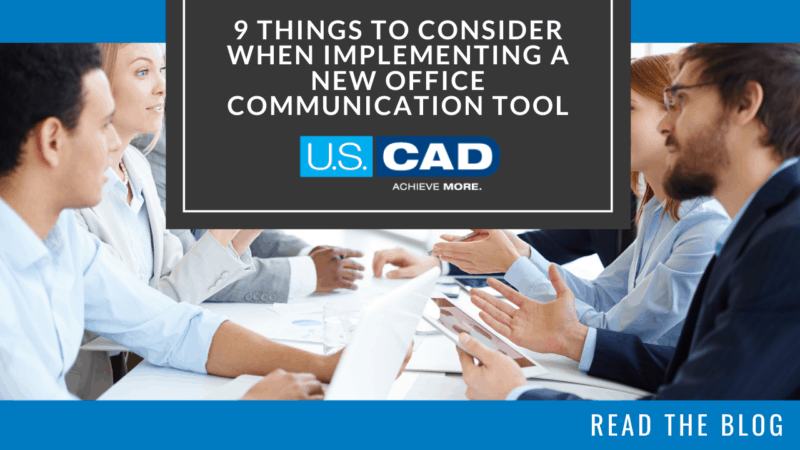 Communication – It would be an understatement to call this an essential component in creating successful project outcomes. Communication is at the core of every business function across all industries.…
Read More

→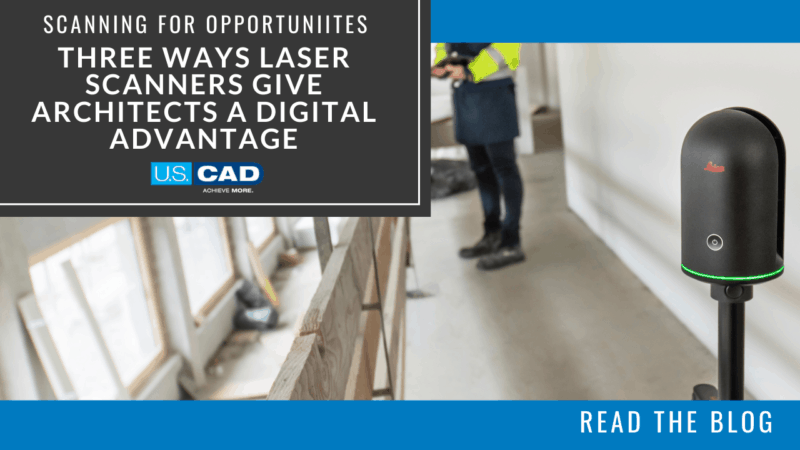 3D laser scanning has come a long way in the construction space in size, accuracy, and cost. From handheld portable devices to professional-grade tripod units, the technology is capable of…
Read More

→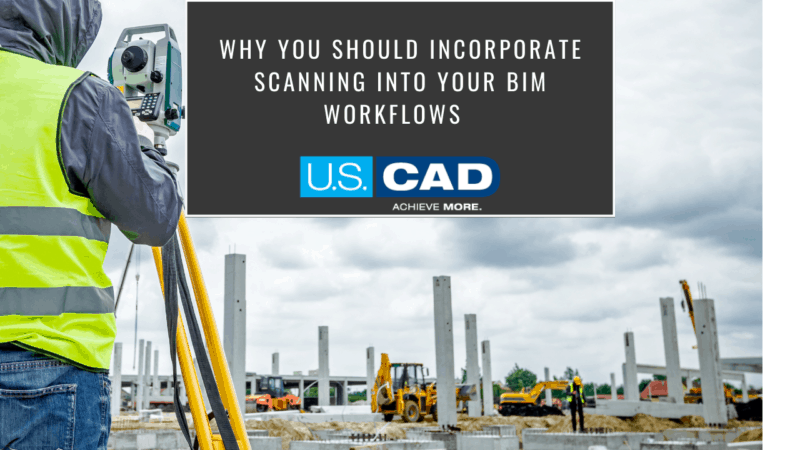 Laser scanning made its debut in the construction world in the 1990s. While it has been proven to have multiple benefits, those who end the laser scanning process after viewing…
Read More

→
Ready to increase productivity?