Invest in the AEC technology partner that invests in you
The right AEC solutions for every project
U.S. CAD provides construction and design technology solutions that allow passionate and growth seeking AEC professionals to unleash creative new ways of building and designing our world.
Join us at an upcoming event
Tuesday, October 3 @ 11:00 AM PST
Thursday, October 19 @ 11:00 AM PST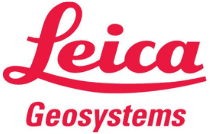 Laser scanning resulting in point cloud consisting of millions of points that produce a highly accurate 3D representation of the as-built conditions.

Combines next-generation technology, a robust network of professionals and firms, and powerful predictive analytics to help your business thrive across all phases of construction.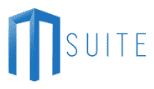 BIMPro & FABPro – productivity and status tracking solutions for the construction industry.

Bridging the gap between reality capture technology and digital design and construction, PointFuse converts point cloud data from laser scanners or photogrammetry into intelligent useable 3D mesh models.
Empowering more than 13,000 clients nationwide



Resources built to unleash success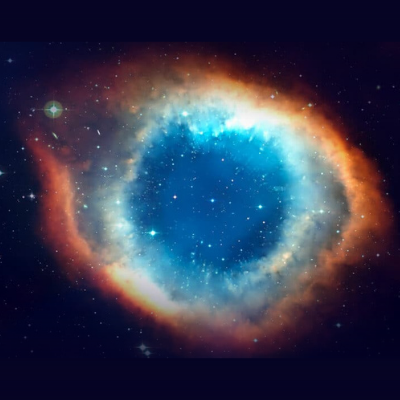 Construction
Cosmos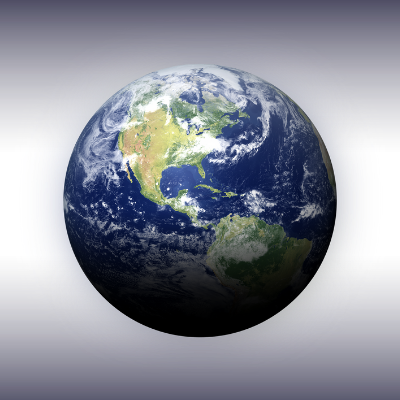 Infrastructure
Universe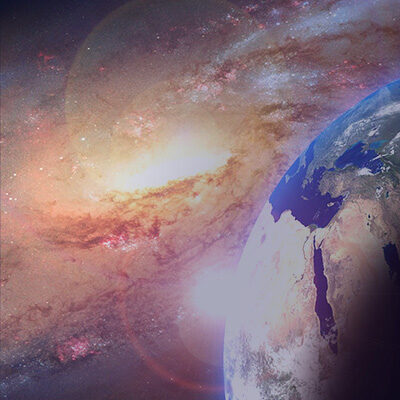 Architecture & engineering galaxy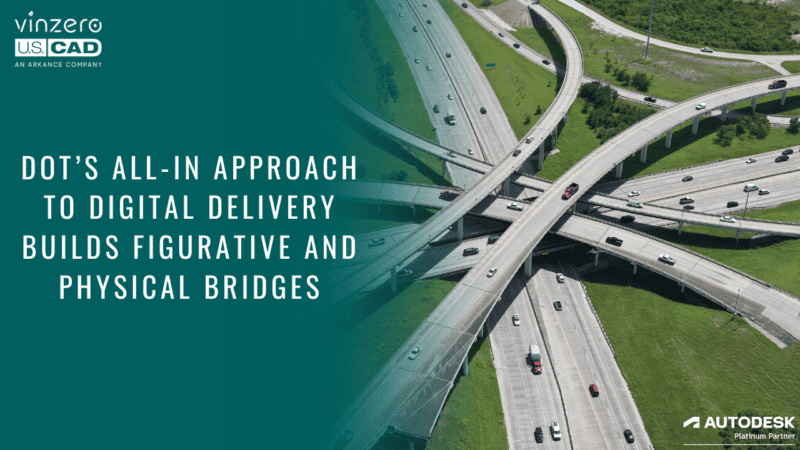 In 2021, the Montana Department of Transportation (MDT) set out to reshape its disconnected workflows through a forward-thinking Digital Delivery Initiative, MDT adopted the Autodesk AEC Collection BIM and CAD…
Read More

→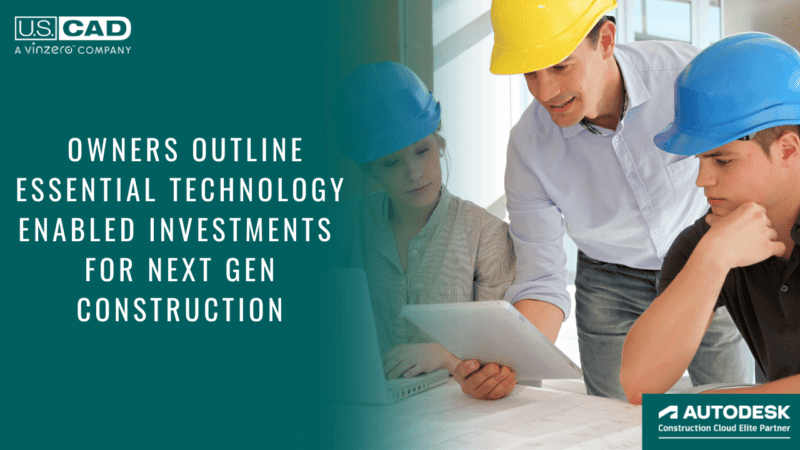 It's no secret that the construction industry is undergoing a massive transformation from both internal and external forces. Workforce shortages and supply chain disruptions along with tighter timelines and more…
Read More

→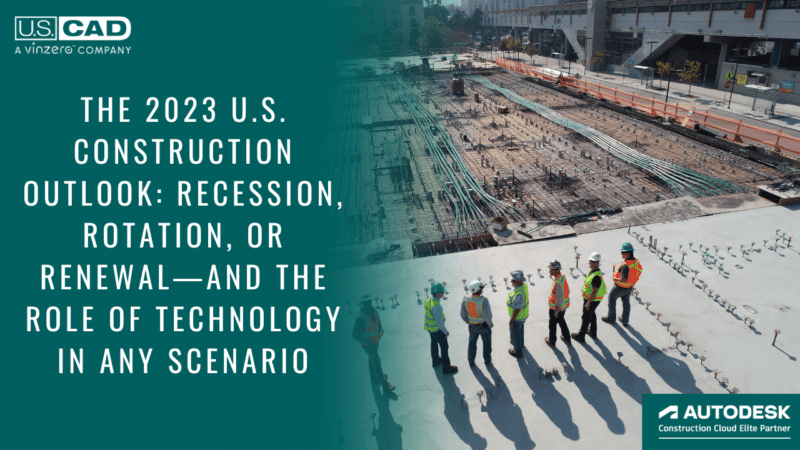 From the many external influences and threats to the ever evolving means and methods of project delivery, the construction industry is necessarily one of flexibility and often creativity—today more than…
Read More

→