2022 AASHTO Annual Meeting
October 19, 2022

-

October 23, 2022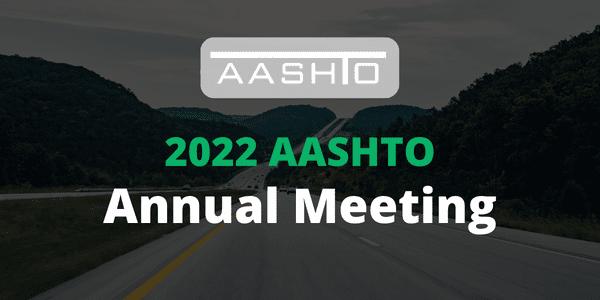 The AASHTO Annual Meeting, one of the transportation industry's most important conferences of the year, brings together experts from the public and private sector to share the latest in industry policy and innovation. Attendees will have the opportunity to network with fellow transportation professionals and contribute to discussions on a wide range of issues facing the industry today and tomorrow.
The meeting will also host several AASHTO committees, as well as the Board of Directors, where members will set their priorities for the coming year.
Educational Opportunities:
No matter your experience level, everyone can learn from AASHTO industry expert presenters. Expose yourself to a variety of viewpoints while staying on top of new ideas and trends that can impact the future. Your attendance may also earn you Professional Development Hours (subject to your state's licensing board approval) to maintain your valuable certification.