Women in Construction Week: Meet Four U.S. CAD Women Making an Impact
Women in Construction Week, started in 1960 by the National Association of Women in Construction, is a week-long industry event dedicated to recognizing the invaluable contributions of women in construction, and generating awareness for better working spaces for women who desire to work in the industry. This week, we are shining the spotlight on women leaders at U.S. CAD, from project managers to senior technical specialists to sales gurus, on how they got their start in the construction industry and what advice they have for women looking to build a career in construction.
Favi Medina, Director of Professional Services, Architecture, and Engineering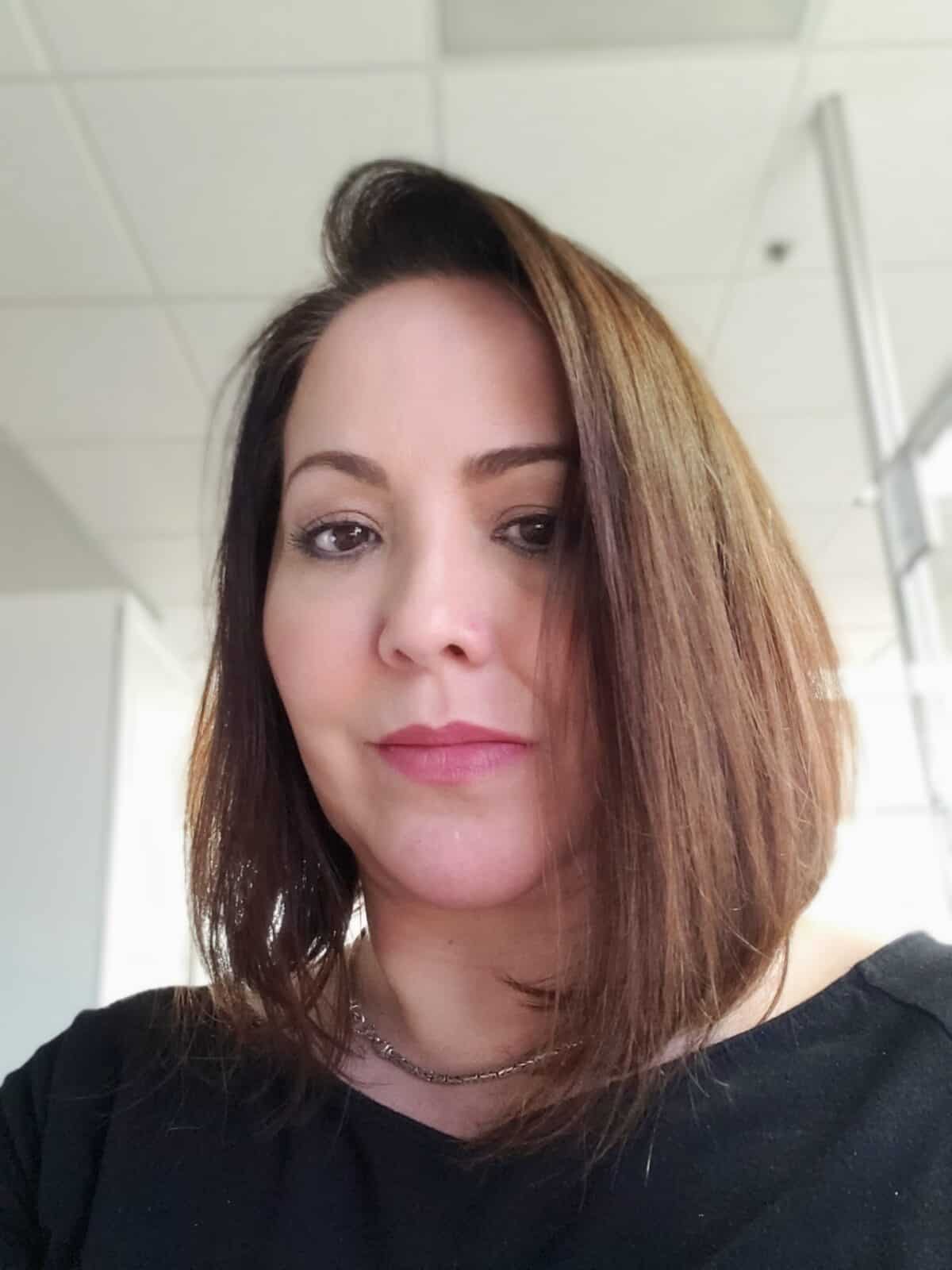 Favi is the Director of Professional Services, Architecture, and Engineering. Having more than 20 years of experience in AEC project and resource management, Favi started her career as a technical specialist, installing and configuring document management systems. Her expertise then extended into project management. In her current role, Favi oversees major projects related to training and consulting services, ensuring the successful delivery of client service engagements. Her approach to project management is, first and foremost, customer/owner-focused. Listening to and understanding a client's needs is instrumental in successfully setting up and managing projects.
What do you enjoy most about your career:
"I think what I enjoy about my career and especially this role that I'm in is that every day is different. I'm very analytical in how I think, which is part of my project management background. Solving problems and helping people are a big part of what I do every day. In my current role, I naturally engage with so many different clients, all unique in their requirements and issues, and I truly enjoy being part of that journey."
Carol Hagen, Bluebeam Specialist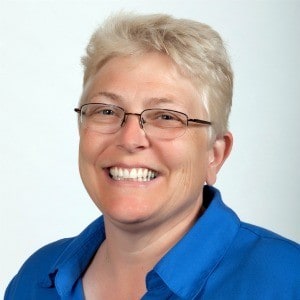 Carol is a Bluebeam Specialist with U.S. CAD with broad experience in all aspects of construction accounting, project management and estimating, document imaging, enterprise content management, e-mail management, discovery, electronic forms, mobile time collection, travel and expense apps, cybersecurity awareness, and web-based construction billing and payment. Carol learned the basics of construction after helping her parents rebuild their apartment building in the aftermath of Hurricane Agnes in 1972. She began her career selling payroll software to construction companies. She is now a Certified Bluebeam Instructor and Bluebeam Consultant. She also is an active public speaker and is actively involved with the National Association of Women in Construction chapter in Phoenix, AZ.
What can construction companies do to reduce the gender gap?
Number one, be supportive. With things like Women in Construction Week during the first week of March, there are a lot of opportunities to be involved in local activities to show kids in grade school, middle school, or high school that we need women just as much as men in this industry. We're going to lose an awful lot of talent in the next 10 years to retirement. I'll probably be in that group. And we need people coming behind us. Another thing is to make sure you are mentoring people. Women need to see other women in positions within the construction industry so that they can say, 'hey, I can do that too'.
Dawn Bridges, Vice President, Professional Services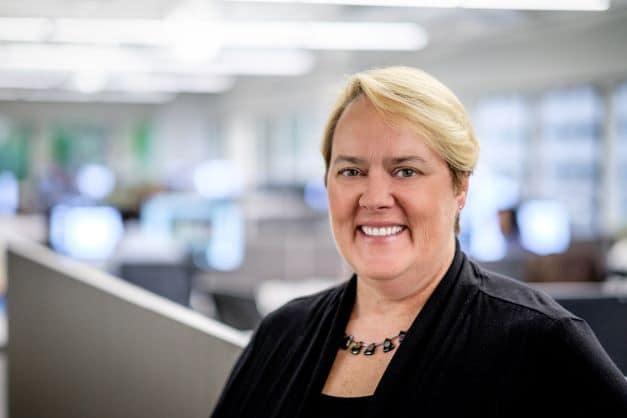 Dawn is the Vice President of Professional Services. Starting off in software support, development, and training, Dawn has more than 25 years of experience in the AEC industry. At U.S. CAD, Dawn helps customers meet their ever-changing requirements by offering a 50,000-foot view of strategy, implementation, and coordination of technology platforms, providing updated/modified process opportunities in design approaches that offer projects with more timely, cost-effective, and innovative solutions.
What was the most challenging part of the job when you first started?
A career in construction can be challenging. When I first started it was a fairly male-dominated industry. It's still fairly male-dominated for women coming into it. So you spend a lot of time feeling like you have to earn respect and become a trusted part of the team. All that means you need to find ways to fit in, and sometimes it feels like it takes twice the effort. There can be a feeling that you don't belong, that you might not work for a team that wants you there, that doesn't have the desire to mentor you or bring you up. So that can be frustrating. It can take a lot of energy, but if you search for a mentor that you're willing to work with, that's willing to work with you, it can make most of that fade away.
Sunny Watts, Senior Technical Specialist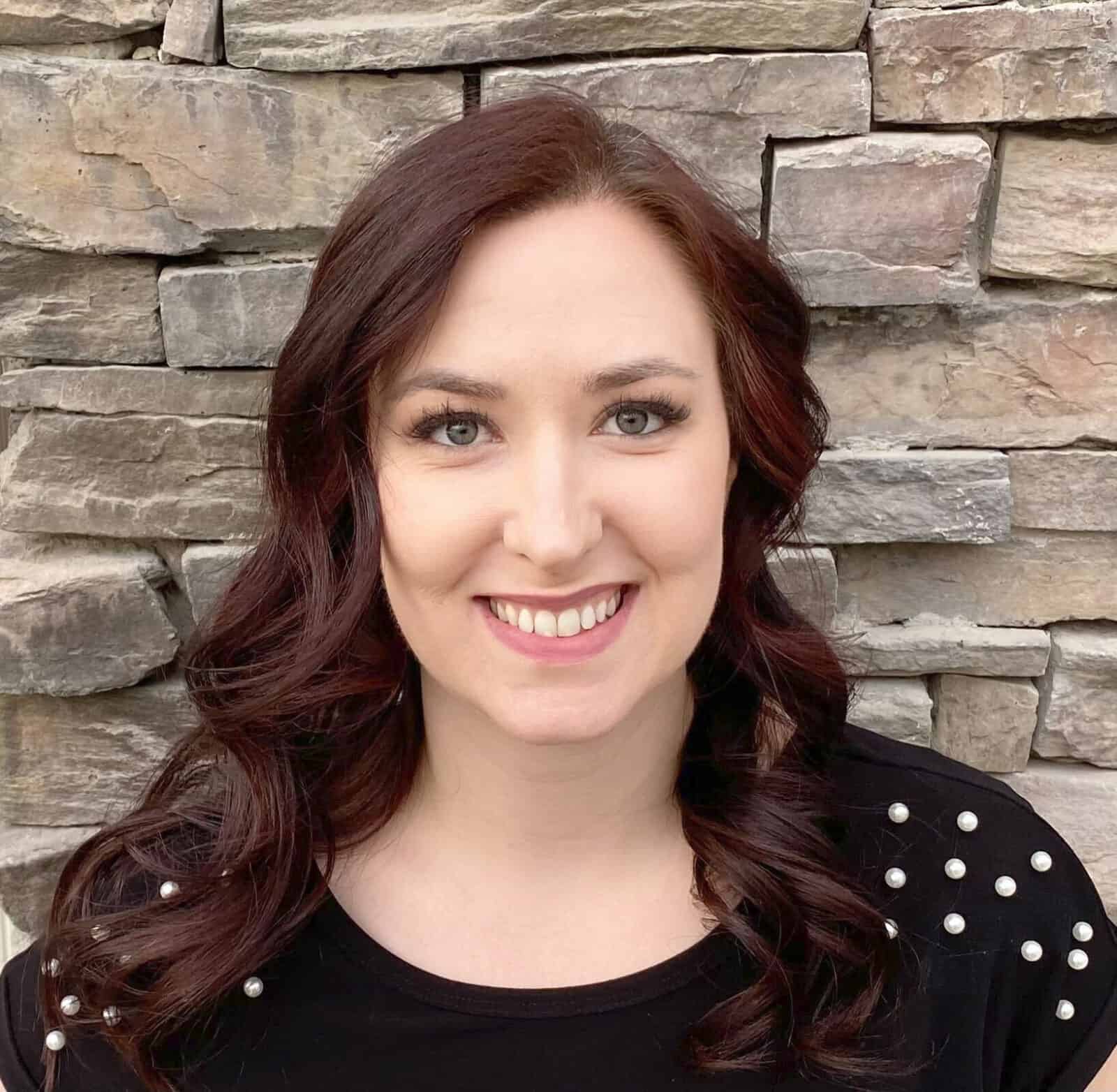 What led you to pursue a career in construction?
I come from a really creative family. I grew up with artists and musicians and found that though I didn't want to go in that direction, I really love to create and organize. So it made sense to me to study interior design. When I graduated college, though, I discovered AutoCAD and found I could sit back and work in AutoCAD for hours, and I was totally happy. So I decided to learn more about digital construction, which eventually led me into Revit and into design for electrical engineering. Once I started working with Revit and AutoCAD, I was pretty much hooked!
Want to work with these and other amazing construction industry experts? Schedule a complimentary Success Planning meeting here.