Alloy Mechanical Switches Estimating Tool to Supercharge Their Business and Gain a Competitive Advantage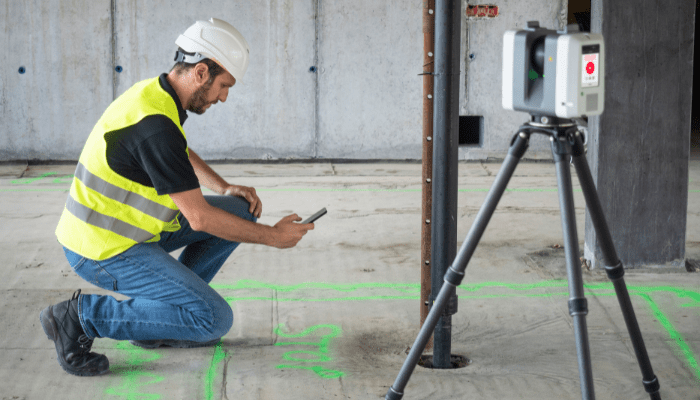 https://go.uscad.com/acton/attachment/26362/f-cfda4830-afd8-4012-8ad3-187048c93a79/1/-/-/-/-/USCAD-Alloy-Mechanical-Success-Story.pdf
Case Study: Alloy Mechanical Switches Bidding/Estimating Tool to Supercharge Their Business and Gain a Competitive Advantage
Alloy Mechanical, a mechanical contractor based in Lansing, Illinois, prides themselves on being a single-source industrial contractor for all their client's design-build and mechanical needs. Following the core beliefs of safety, problem-solving, leadership, teamwork, performance, quality, and integrity, the Alloy team strives to be proactive and productive in both the internal work environment and client service.
With a reputation for delivering complex projects on time and budget, Alloy's design-build solutions offer clients diverse expertise and the simplicity of dealing with a single point of contact. When Brian Kidder, business development manager with Alloy Mechanical, began vocalizing his frustration with various aspects of their current laser scanner, operations manager Scott Twiddy knew it was time for a change.
"Our goal has always been to grow our capabilities in such a way that we can be of increasing help to both our existing clients and new clients," said Twiddy. "The 3D laser scanner we were using brought frustration, required targets for registration and was slow to capture data and photos, impeding our ability to complete the job properly; if we are to continue to be more efficient both internally and for our clients, we needed scanning technology that can get the job done."
The Bidding/Estimating Scan Challenge
To gain more presence in assisting clients with their scanning and modeling needs, the technology tool's weak spot had to be eradicated and fixed permanently. In addition to general scanning needs, the issue of stainless steel moved to the forefront: buried within petrochemical terminals frequently scanned by Alloy are stainless steel panel boxes that must be accounted for, measured, and noted. In more than one instance, their previous scanners did not accurately pick up the geometry of those stainless boxes, resulting in a negatively affected install and outcome. Overall, about 90% of the structures scanned by Alloy contain stainless steel cabinets and complex pipelines, so this became a focus of the challenge and a requirement in finding new technology.
U.S. CAD Steps In
After seeing a video on LinkedIn posted by U.S. CAD's reality capture expert, Ted Moberg, Twiddy's interest was piqued, and he reached out. U.S CAD is a leader in AEC technology solutions providing consulting, training and education, and BIM production services, helping guide clients through technology decisions and adoption. "U.S. CAD has been phenomenal in understanding what Alloy needs," commented Twiddy. "They worked with us to establish a complete solution to meet our goals; I like to say they didn't come in to change our workflow; they came in to enhance it."
After gaining a thorough understanding of Alloy Mechanical's current and future needs, U.S. CAD recommended the Leica RTC360 as it provides the most bang for the buck in the exact way that Alloy needed it to perform.