6 Ways to Better Leverage Cloud-Based Construction and Project Management Technologies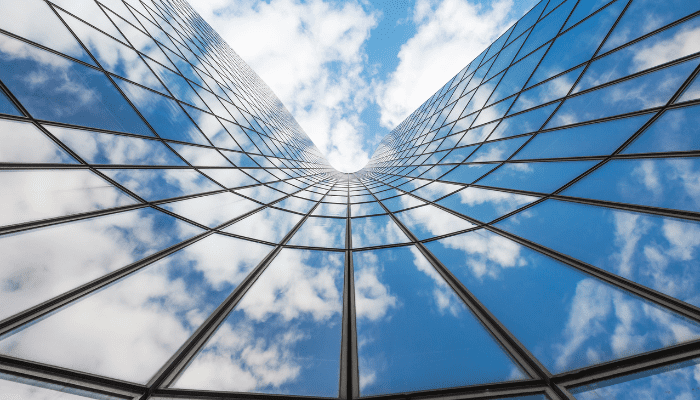 Amid historic disruptions, contractors must leverage solutions to be more efficient and nimble than ever.
With nearly 400 employees across the nation and annual revenues approaching $160 million, Erdman had an established strategy for providing its sophisticated strategic planning, consulting and delivery. Then the pandemic hit.
"Suddenly we had to change our whole strategy" said Taimoor Khan, Erdman's Director of Preconstruction. "Everyone had to be on the same system so they could work remotely and from home and still be able to collaborate. Collaboration was really the key."
The collaboration solution Khan and Erdman landed on was one that many construction firms have discovered since the pandemic: preconstruction in the cloud. And like so many, Khan had no idea how more efficient that collaboration could be until he made the switch. "We no longer have to wait for anyone to stop working for the whole team to start on a project," he said. "It's easily improved our efficiency by 25 percent to 30 percent."
Like Erdman, commercial construction is in the midst of historic disruption, which the pandemic only accelerated, according to reports such as McKinsey & Company's "The Next Normal in Construction." Along with ongoing labor shortages, projects face new challenges with supply chain bottlenecks, material price increases and uncertain government funding.
As owners rethink designs and demand even more rigorous safety protocols, contractors must be nimbler than ever.
That's where today's cloud-based construction and project management solutions come in. With the ability to leverage data, facilitate remote work and encourage new collaborations, this powerful technology is transforming construction. And the experts at McKinsey say that fully optimizing this technology will be the difference between contractors who realize the opportunities of this historic disruption — and those who get left behind.
Industrywide, a $265 billion pool of unrealized annual profits awaits the successful disrupters. But many contractors — even those that have invested in cloud-based solutions — are barely scratching the surface of what these systems can really do.
In fact, most contractors are only using about 15% of the ability of their cloud systems, said Nick Krey, Solution Consultant in the construction business unit for U.S. CAD. Why?
"Status quo is the industry's biggest competitor," Krey said. "But the companies that are thriving are those that are adapting and embracing their technology. And once companies realize what they can do, you can just see the stress coming out of their shoulders."
How can contractors better leverage these powerful technologies and realize the rewards they offer?