Reduce overhead costs &
power consumption
The U.S. Cloud Workstation allows you to utilize pooled resources, save power, and increase efficiency within your teams. Only pay for the processing capability required to fit your project work hours and avoid spending more on resources during off-peak hours.
Scale quickly & adjust on the fly with the U.S. CAD Cloud Workstation
Enable autoscaling and provide users with power and access as needed. Increase or reduce workstations as needed to match business needs as they change with your workflows.
Deployed and managed by U.S. CAD and strategic partner InTWO, your environment will be tailored to your unique specifications. Add users, apply updates, and customize all user settings simultaneously. Leverage GPU hosts for all critical design applications with network speeds up to 3GBPS*.
*subject to datacenter bandwidth capabilities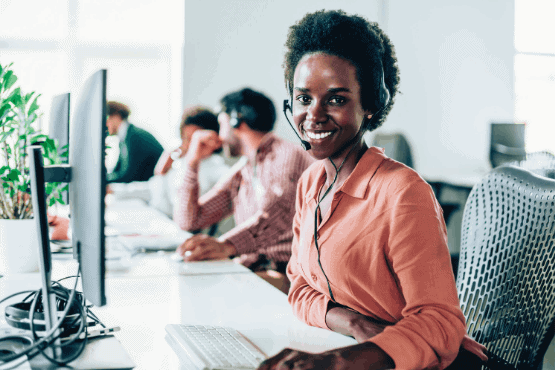 Speak with our team about how the U.S. CAD Cloud Workstation fits your needs.