How does Grading Optimization work?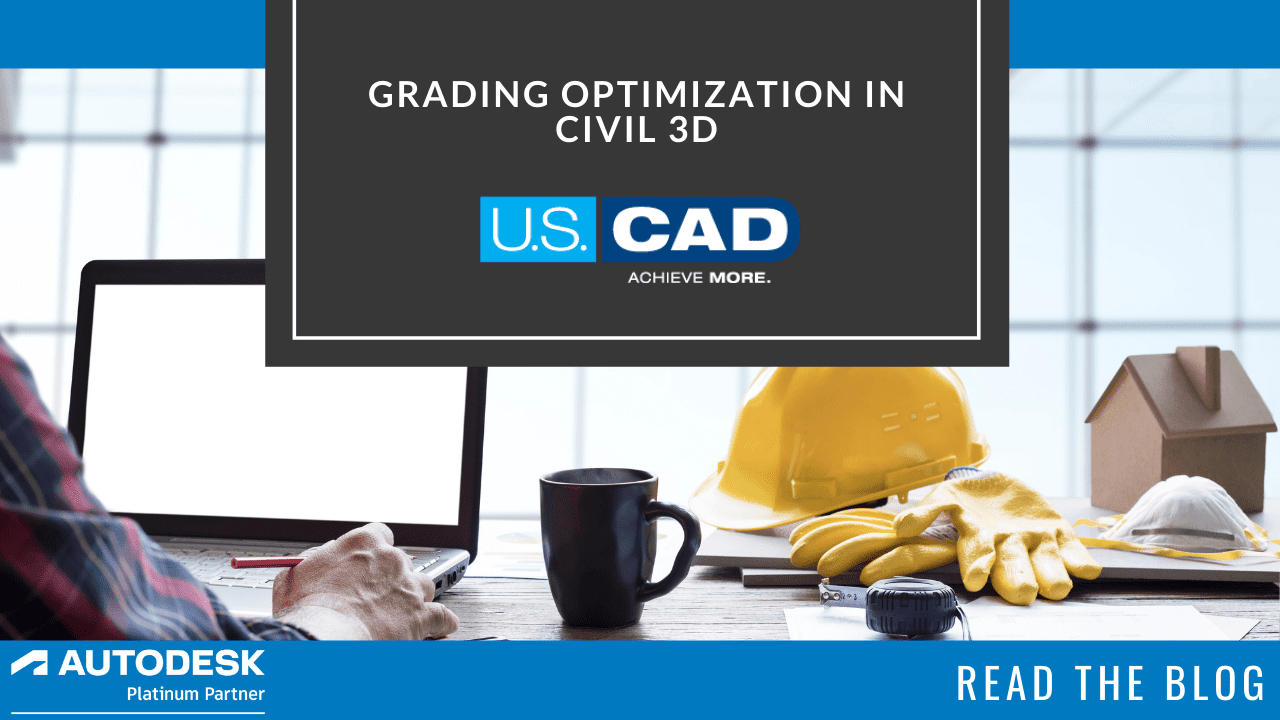 If you have ever asked, "How does Grading Optimization work?", look no further. In a recent Infrastructure Universe, expert Ron Couillard discusses the Autodesk Grading Optimization extension, an interactive site grading tool included in the AEC Collection. The Grading Optimization interface allows the user to grade a site complete with a building pad, curb, ponding, drainage, and more.
By creating zones for the grading features and adjusting the available parameters, the Grading Optimization creates a grading solution using those features. After earthwork quantities have been reviewed, grading parameters can be quickly adjusted, and the grading solution once again optimized. Once the optimization is complete, the grading solution can be added into Civil 3D as a typical surface.
In this clip, watch the final step to finishing optimizing your project. See the different views, settings, and options here.
Why is Grading Optimization important?
An often time-consuming task, the grading optimization extension for Civil 3D can remove some of the manual aspects of design. Designers are able to perform grading design based on project parameters and explore different options for an optimal grading solution.
How do I access Grading Optimization for Civil 3D?
Grading Optimization is available through the purchase of an Autodesk AEC Collection license.
To get the entire overview of how Grading Optimization works and more Infrastructure Tuesday topics, click here.