Transform Civil Planning with Native GIS features in Civil 3D
October 12, 2021 @ 11:00 am

-

12:00 pm

PDT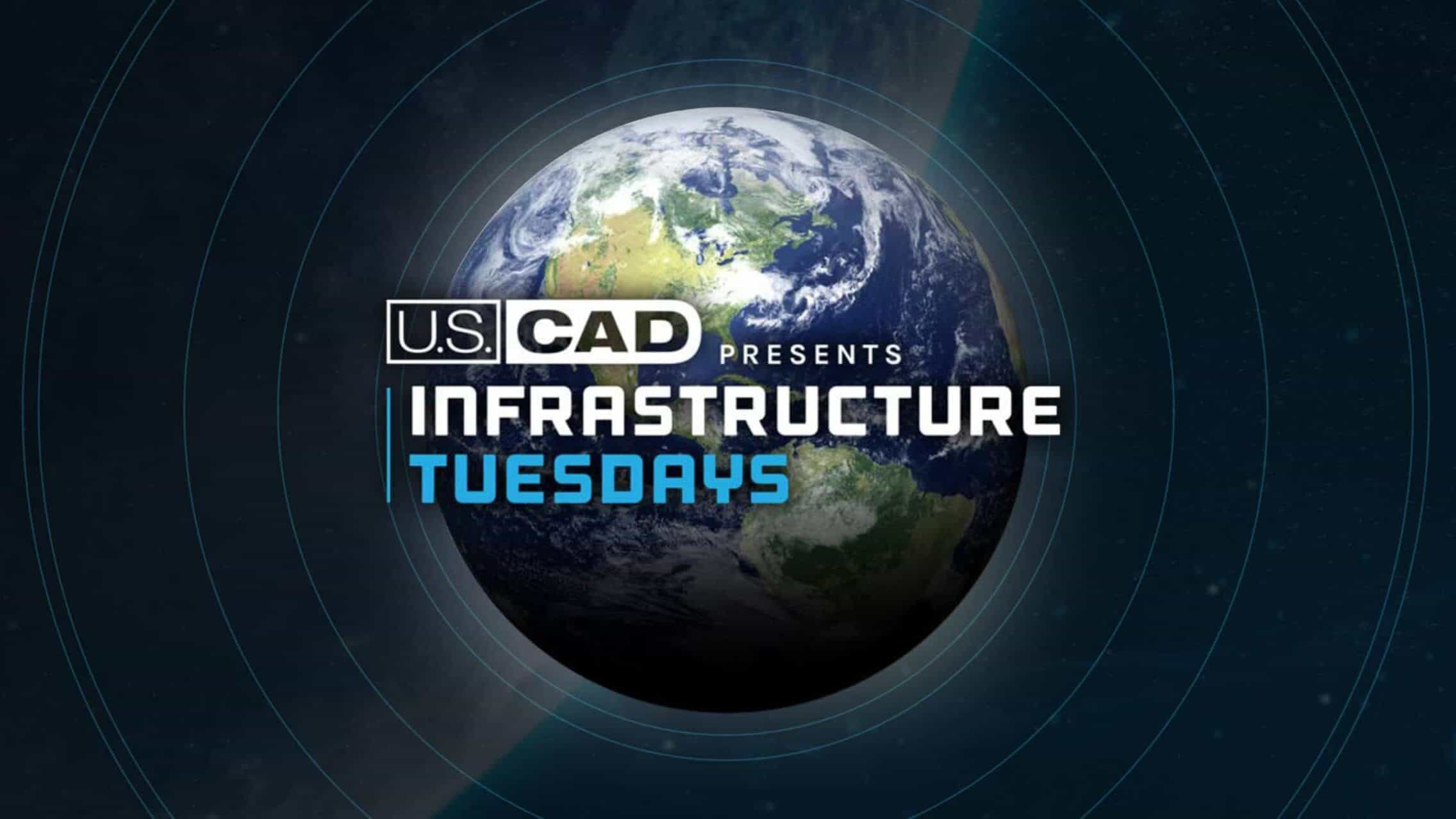 Learn how to use the GIS tools that are part of Civil 3D! In this webinar we will demonstrate how to use the GIS features in Civil 3D to improve project planning and feasibility studies.
• Learn how to work with SHP files and the difference between importing and drag-n-drop
• Understand how you can import and export GIS data as Civil 3D objects
• See how to create connections with other types of GIS data
• Understand how feature layers work
• Learn how to stylize GIS data that you are working with
About the presenter:
KaDe King, Senior Technical Specialist & ATC Manager
KaDe provides training on Autodesk® AutoCAD®, Map 3D®, and Civil 3D® solutions. She provides technical support, consulting on CAD management services, Autodesk licensing and deployment, including deployment builds, license server setups and updates, license file merging and configuration. KaDe has extensive experience in the civil infrastructure industry and often speaks at Autodesk University.
Registration Form