Drainage Design Part 2: Innovyze Water Solutions for Optimal Drainage Designs
September 7 @ 11:00 am

-

12:00 pm

PDT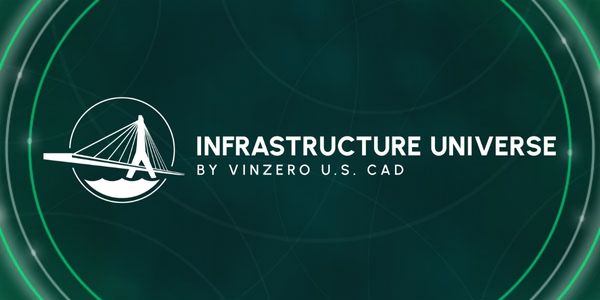 In our August Infrastructure Tuesdays webinar, our expert walked you through the drainage design capabilities in Autodesk Civil 3D and the AEC collection. Join us for our next webinar, Drainage Design Part 2: Autodesk Innovyze Water Solutions for Optimal Drainage Designs, on Thursday, September 7, 2023, at 11:00 a.m. PT, as we continue our series on drainage design tools, this time focusing on Autodesk Innovyze solutions.
Doug Benoit, Sr. Technical Specialist at U.S. CAD, and Ryan Brown, Technical Solutions Engineer at Autodesk, will discuss how to use Innovyze water solutions to accurately calculate, manage, and convey runoff volumes, leveraging its integrations with BIM, CAD, and GIS platforms to improve efficiency and compliance throughout the project lifecycle.
This webinar will cover the following topics:
An introduction to Autodesk Innovyze water solutions, including InfoDrainage and InfoWorks ICM
Insight into the power of Innovyze to accurately calculate runoff and conveyance
Gain an understanding of how to deliver a model that all stakeholders and owners have insight into
Secure your spot today and register now.
Registration Form