AGC Spring Golf Classic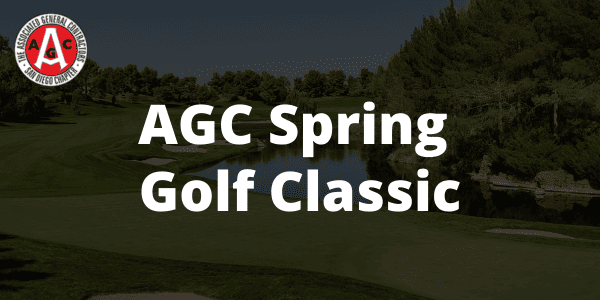 We are proud to be an exhibitor for the AGC Spring Golf Classic at the Bernardo Heights Country Club. This tournament raises funds for the EGCA Foundation scholarship programs at SDSU and the Diesel Technology Programs at Palomar College and Miramar College. In addition, the Foundation supports the workforce development efforts of Project Cornerstone which is reaching out to high schools, adult schools, and junior colleges to bring back trade school classes related to the building trades. We are happy to partner with AGC as they support the workforce.
We hope to connect with you on the course!