2023 EEFA Scholarship Golf Tournament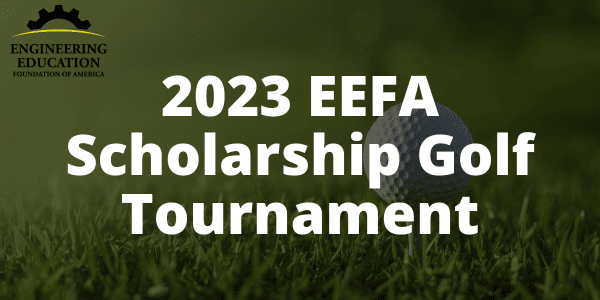 We are proud to be an exhibitor for the Engineering Education Foundation of America (EEFA) Scholarship Golf Tournament at the Oak Marsh Golf Course. Earlier this year, ACEC/MN founded EEFA to advance the engineering profession through charitable investments in workforce development and education. We are happy to partner with ACEC/MN as they support professionals in the infrastructure industry.
We hope to connect with you on the course!